Tag: trailer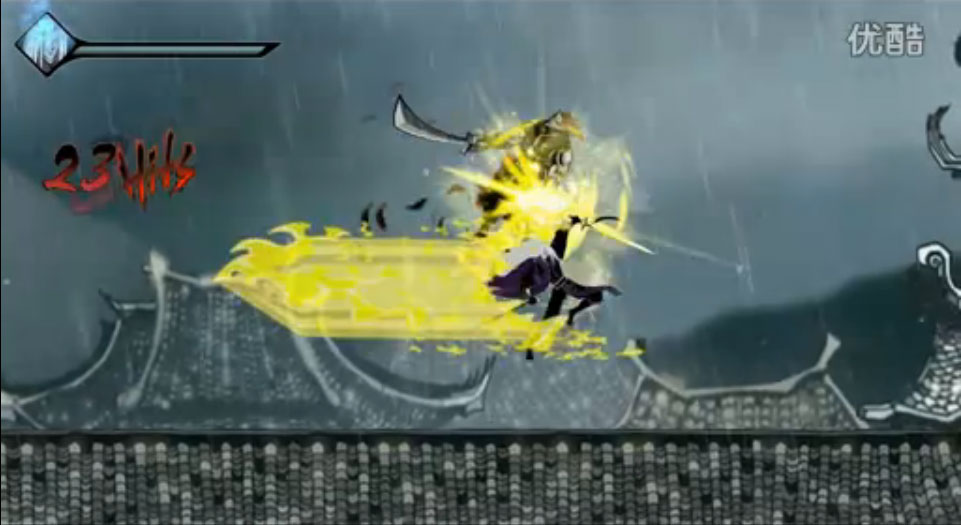 I rarely post marketing material, but I'm making an exception.
Rainblood: Mirage is a prequel to the 2010 indie RPG Rainblood: Town of Death (originally released during 2007 in China), which I reviewed two years ago. Since then, it's fair to say news on developer Qiwei Liang (aka Soulframe) and his "wuxia inspired" series has been hard to come by. I'll have another post on Wednesday with some more details on Qiwei, the Rainblood series, and why we haven't heard anything in so long.
Until then, watch this four minute trailer. I was impressed enough that I wanted to share it right away.

Hi-Rez Studios has announced "Defend the Dome" — new content for their MMO third-person shooter Global Agenda. Defend the Dome naturally centers on the dome defense game type, which focuses on teams of players fending off persistent waves of enemies. Defend the Dome is meant for teams of 10 players, all of whom must be at least level 40. Hi-Rez describes the new content as "incredibly intense and cinematic". Hit the jump to watch the trailer.
If you can see this, then you might need a Flash Player upgrade or you need to install Flash Player if it's missing. Get Flash Player from Adobe.
In August of 2010 I sat down with lead dev and Arcen Games head man, Chris Park, to talk about starting an indie game studio and their newest game, a puzzler called Tidalis. Towards the end of the interview, I asked him if there were any projects he could tell us about and he said yes. He proceeded to tell me about a survivalist game with loads of customization options called Alden Ridge; I was instantly intrigued, as were most people.
---