Tag: torture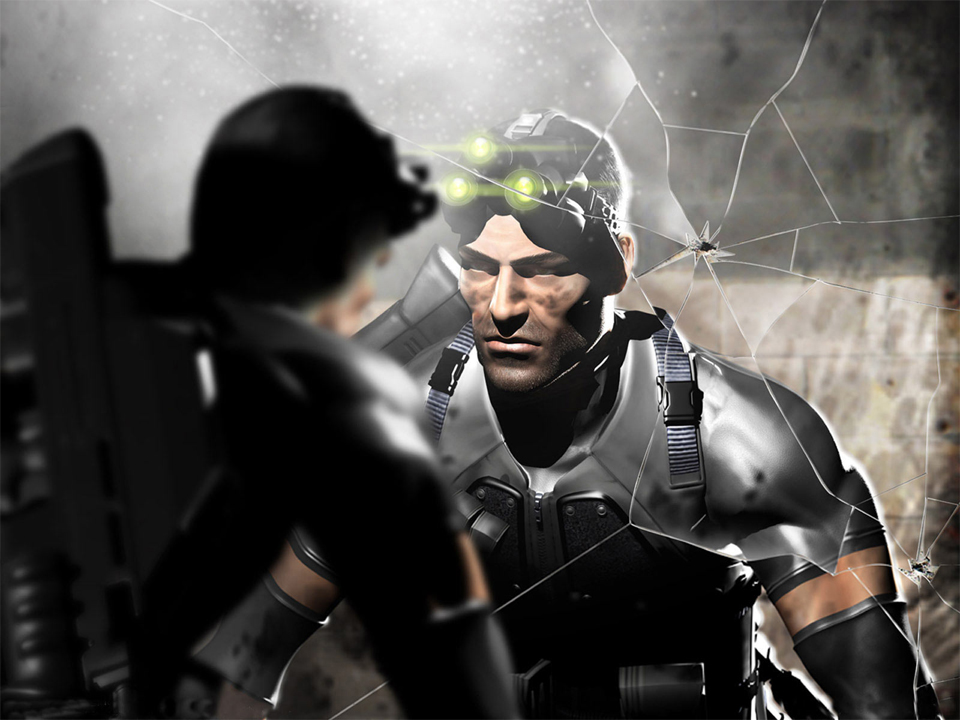 I remember exactly where I was on Tuesday morning, the eleventh day of September, 2001. I was playing basketball in the driveway. My childhood dream was to play in the NBA; nothing was more important to me than taking 1,000 shots every day.
When my older brother came out, and said, "You need to come inside, someone just attacked New York," I didn't react much.
"Oh, OK," I said, then took another jump shot. Swish.
"No, it's serious, somebody crashed a plane into a building."
Another jump shot. Swish. "A plane crashed or someone attacked?"
"Someone crashed a plane full of people into a building — on purpose."
Another shot. Clanked off the rim.
He continued: "They say it's bad. And that we might be at war."
The ball bounced unimpeded, until it just rolled down the sloped driveway and into the street.
I was twelve years old. I didn't really understand, not yet. The gravity of it all slammed on me then; the look on my brother's face (only two years my senior), the sound of his voice. Watching the news, talking to parents and others, I would grasp the basic nature of what happened over hours, … Read More »
I get a chance to talk with Nicolau Chaud, the man who made a video game about torture (Beautiful Escape: Dungeoneer)… and so much more.
This is one of the most shocking, disturbing, and emotionally powerful games I've ever reviewed. A well written macabre tale, with a novel gameplay concept.
---