Tag: strategy games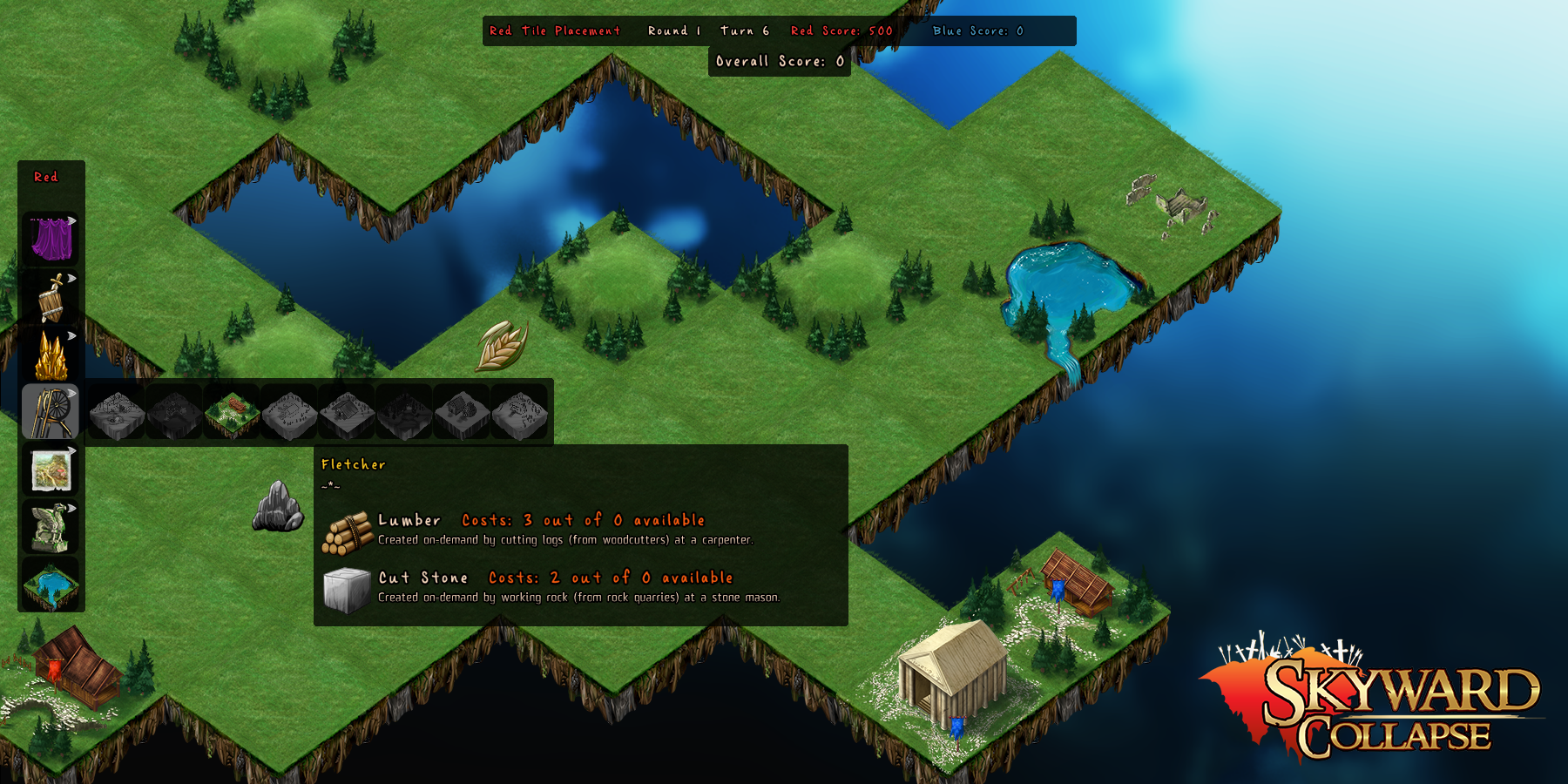 Back in 2010, Arcen Games founder Chris Park told me it might be five years before the studio returned to the strategy genre that put them on the map with their first title — A.I. War. This past week Arcen announced their return to the strategy genre with Skyward Collapse, a title that's shaping up to be vastly different than A.I War.
Skyward Collapse is a 4X god-game in which you attempt to balance two warring factions, supporting both sides to maximize their war efforts without allowing an imbalance that leads to the total annihilation of either faction.
Your score in the game is going to be based on the lowest of the two factions, so keeping them within a tight range of each other is necessary to avoid losing, but achieving a high score means having to ratchet up each side's war effort.
Peacekeeping isn't the goal. Your goal in the game is to keep both factions going successfully in a war that neither of them can win. The goal is war, big time war, just as long as it isn't the kind that leaves one side in ruins. The strange juxtaposition is that of carnage with … Read More »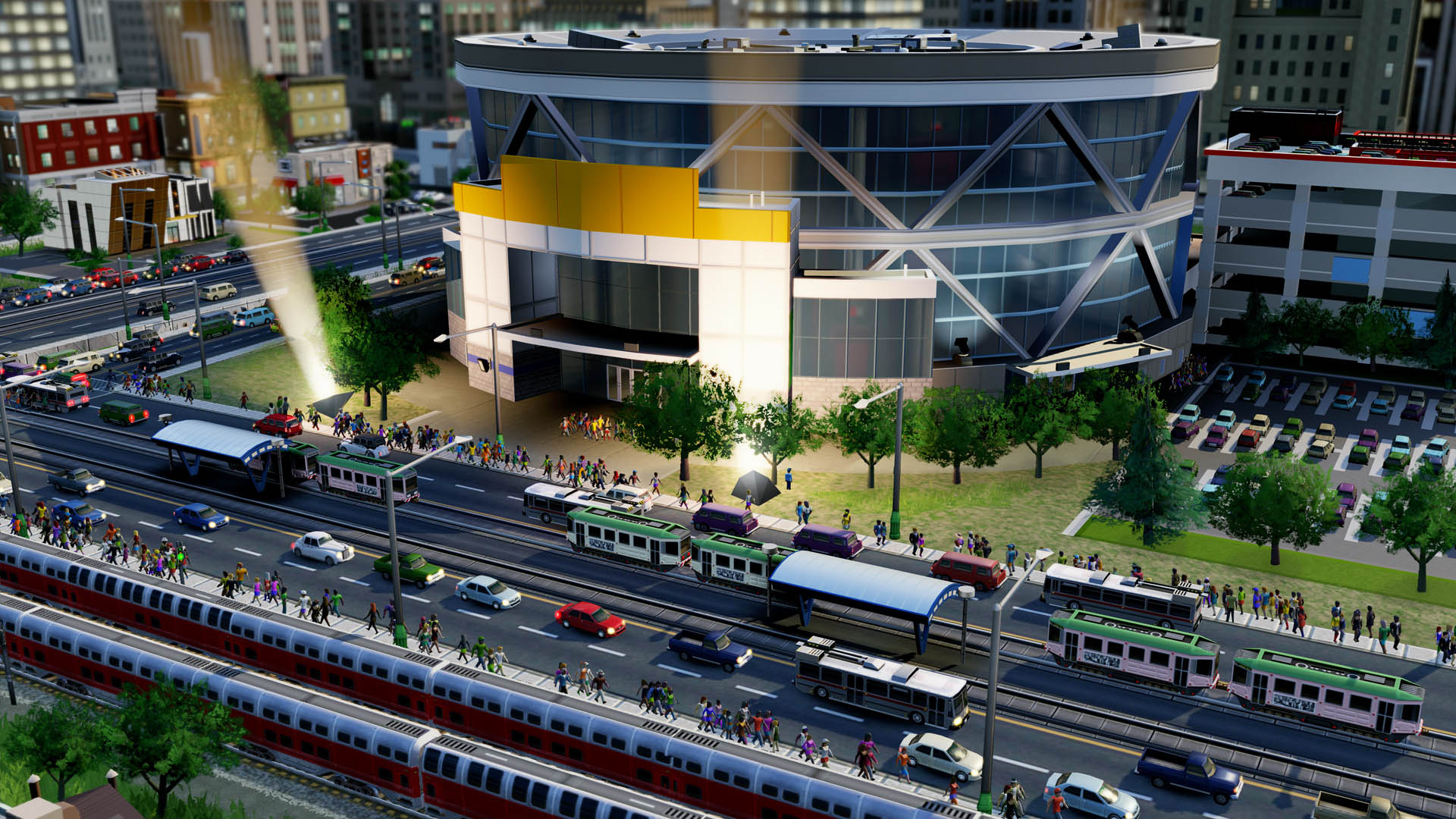 SimCity promotes risk taking. It's not any less focused on risk than, say, Bioshock: Infinite or any other first-person shooter. It's colored differently, the mechanics are obviously of an entirely different nature, but the elementary observations about what drives the games forward are the same.
I'm touching on this because of a misconception I carried in with me to play SimCity for the first time a few weeks ago. Delighted at the simulation and strategy involved in this city building (and managing) game, I exclaimed to myself how wonderful it was to be playing something free of all the shooting, bravado, and reckless daring seen ad nauseum in most triple-A titles. I told myself I was playing a game about methodical actions, and gauged responses. And while undeniably the level of strategy in the game outweighs most others, my compulsion to play SimCity is based on elements that likewise drive my desire to play most other games — even (especially) the shooting ones.
Actions drive the experience forward. Inaction, while part of the process in SimCity, isn't nearly as prized as taking some sort of action. There's a myriad of actions you can take in the game, but … Read More »
---