Tag: Skyward Collapse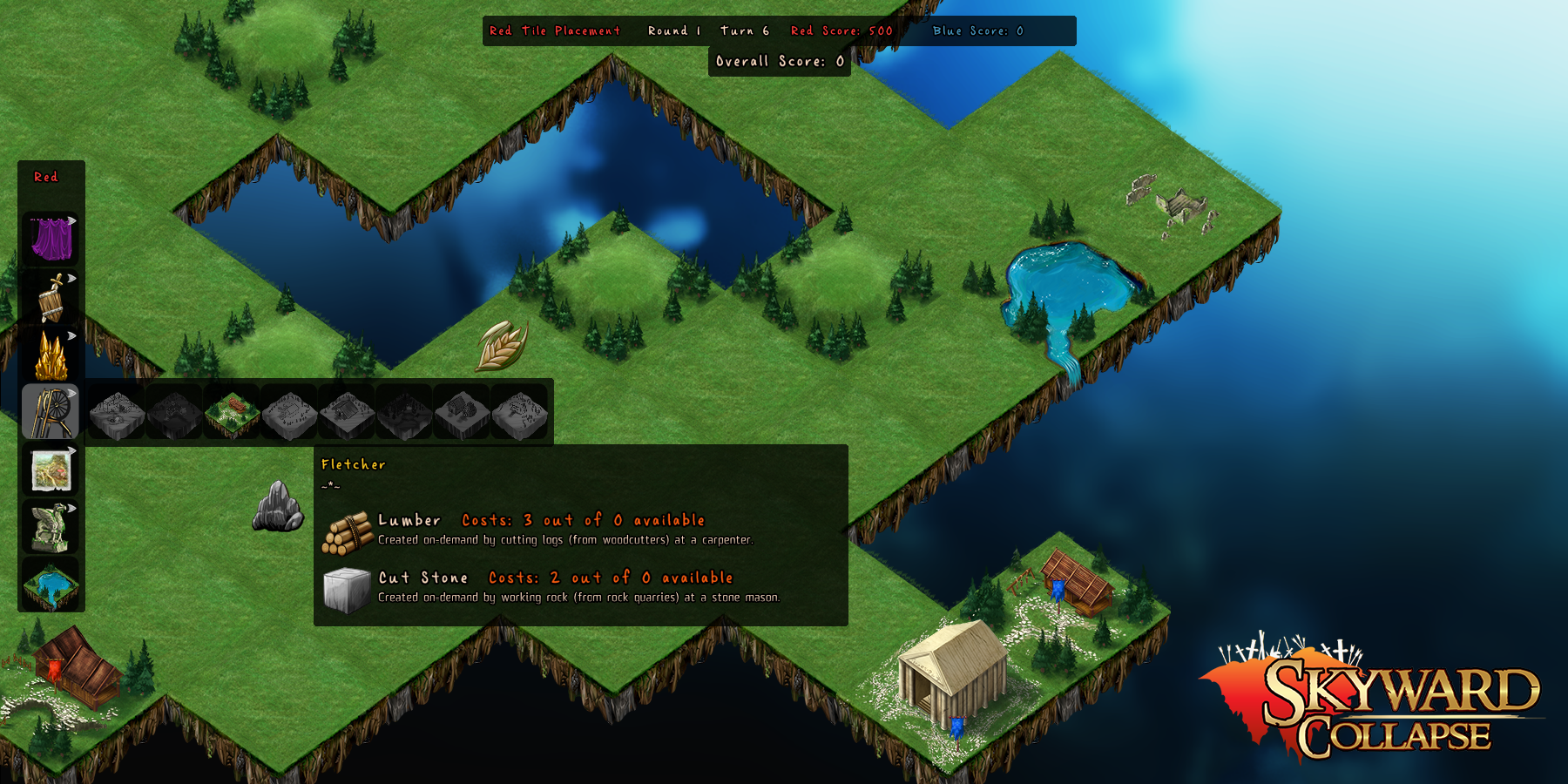 Back in 2010, Arcen Games founder Chris Park told me it might be five years before the studio returned to the strategy genre that put them on the map with their first title — A.I. War. This past week Arcen announced their return to the strategy genre with Skyward Collapse, a title that's shaping up to be vastly different than A.I War.
Skyward Collapse is a 4X god-game in which you attempt to balance two warring factions, supporting both sides to maximize their war efforts without allowing an imbalance that leads to the total annihilation of either faction.
Your score in the game is going to be based on the lowest of the two factions, so keeping them within a tight range of each other is necessary to avoid losing, but achieving a high score means having to ratchet up each side's war effort.
Peacekeeping isn't the goal. Your goal in the game is to keep both factions going successfully in a war that neither of them can win. The goal is war, big time war, just as long as it isn't the kind that leaves one side in ruins. The strange juxtaposition is that of carnage with … Read More »
---