Tag: roleplaying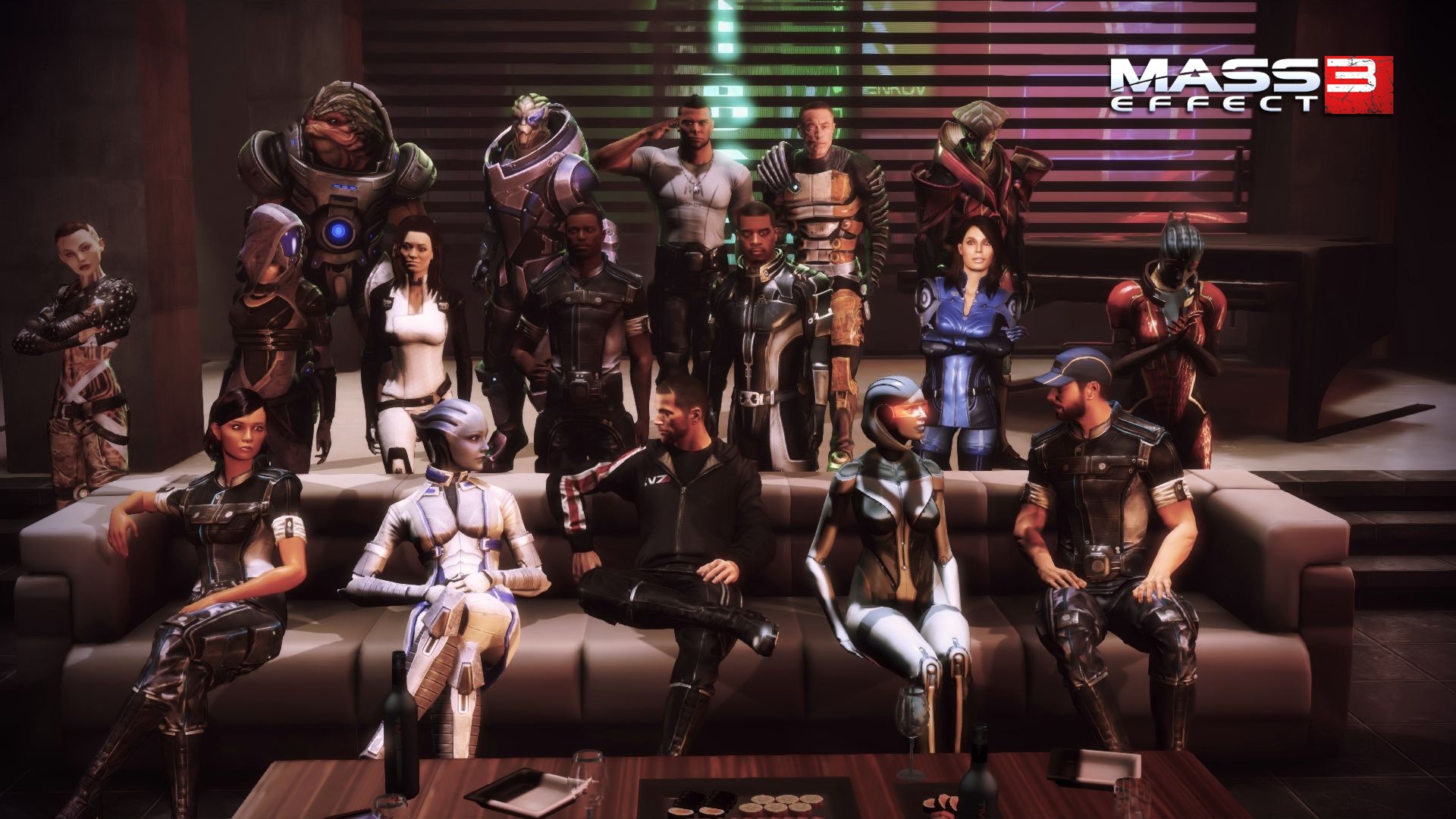 "There a lot of problems we have that are not solved. And these problems are usually  basic things like, 'I want to be feeling comfortable. I want to somehow be  feeling that my family loves me.' These are real problems.
"The idea of having more technology solving this idea of hyperactive lifestyle is not really the mainstream problem. I think the real innovation that's going to be rewarded will be on things like, let's convert our computers from being tools to being companions. Let's convert our computers from being utilitarian to being enlightening. These are human needs."
– Horace Dediu, on This Week in Tech episode 395
The End
We're going to start with the end. That's important to note. The end teaches us the most about the Mass Effect series, gives us the most useful perspective. There will be spoilers throughout this series, and when we're done we'll be at the beginning more or less.
'Let us sit a while'
Near the end of Mass Effect 3: Citadel, I got a chance to sit down with Samara, a nearly millennia old asari Justicar. Samara had been part of my crew for most of my mission against the … Read More »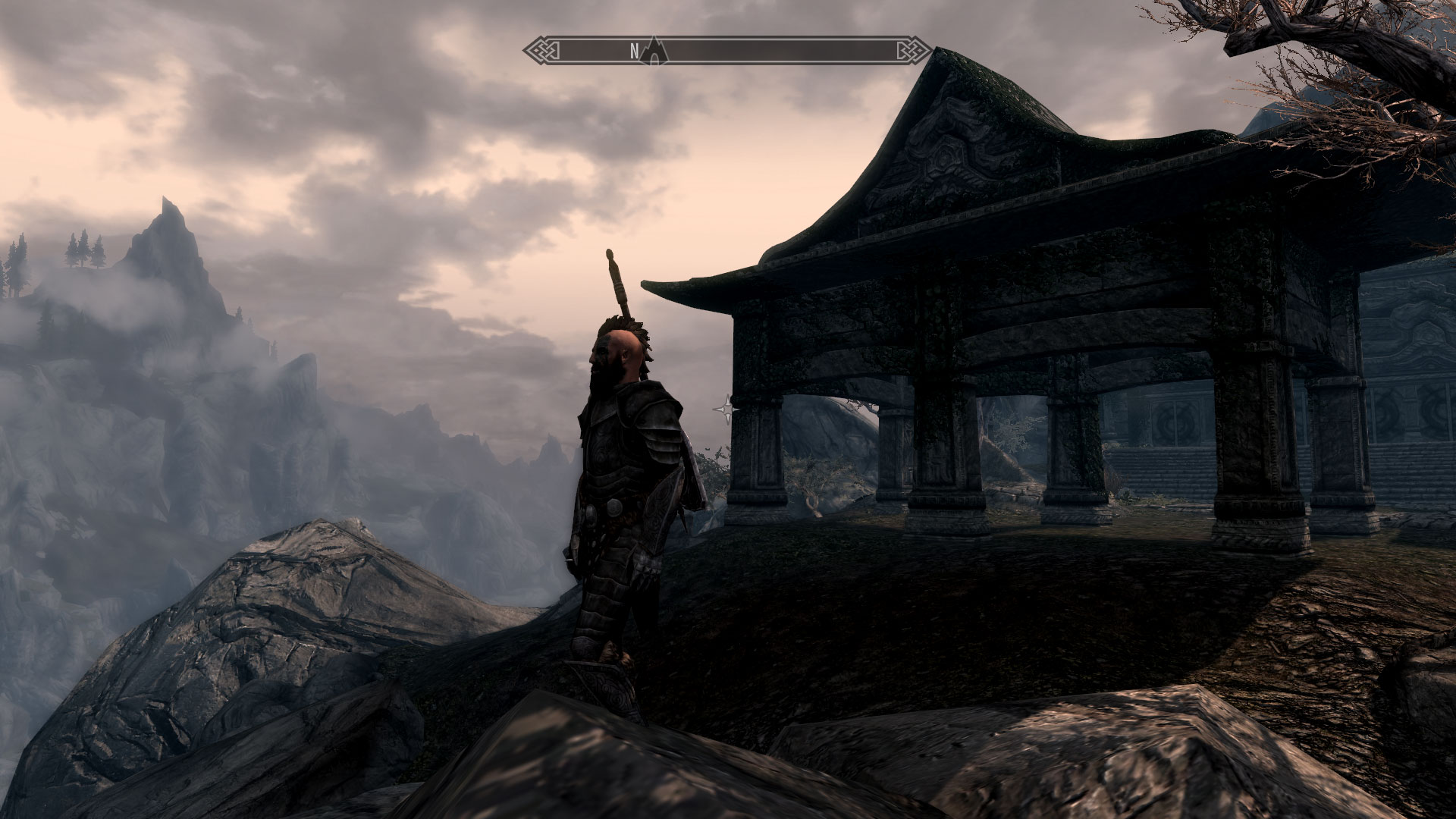 Ulfric Stormcloak, a true Nord and the Jarl of Windhelm, stormed the city of Solitude. I helped him do it. I charged in at his side, as we burned and murdered a path to the Imperial fort inside the city. Our thu'um combined to shake General Tullius to his knees in surrender. I took Ulfric's sword; I beheaded a kneeling general and leader of the empire in Skyrim.
I'm still not sure how I feel about it.
My second character in Skyrim is named Ruhon (rOO-awn), a Nord. He's hardy, wields the battleaxe Wuuthrad, leads the Companions, sports a mohawk, and can become a werewolf at will.
Like your character in Skyrim, like every character in Skyrim, he is Dovahkiin — dragonborn. He ventured to Sovngarde to vanquish the oldest dragon, the world eater Alduin. But like your character, that's not what makes him unique.
The protagonist in Skyrim is one of your choosing — gender, race, size, shape, skill, and name are all yours to determine. How they behave, where they go and when is at your whim. Your character doesn't speak audibly; he or she isn't colored through any actor's inflection. You have to fill in those blanks. … Read More »
---