Tag: rifleman's creed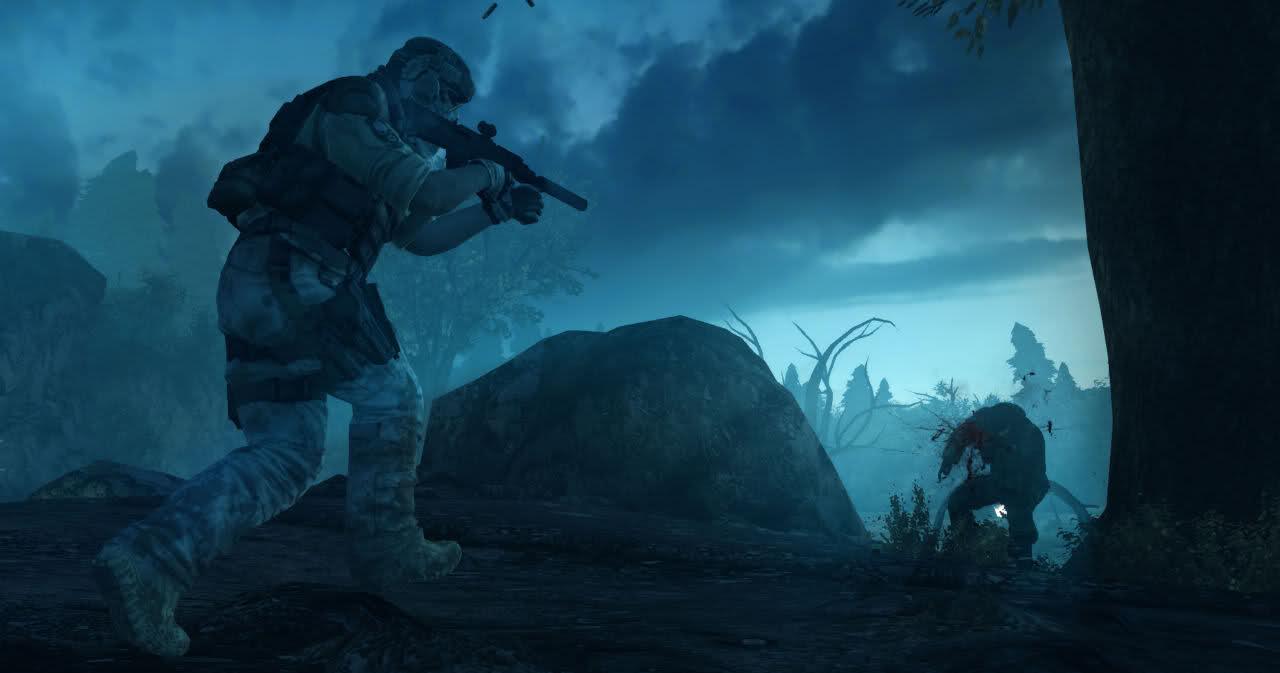 The Rifleman's creed was written during World War II, in either 1941 or 1942. The exact date of its origin is unknown. It was written by Major General William H. Rupertus, of the United States Marine Corps.
It's meant to instill in marine recruits the idea that they are one with their rifle, that they are dependant on it, and it on them. It espouses the idea of lending affection to a weapon, and not just any weapon, but your weapon.
In the United States Marine Corps, it is still used in recruit training to this day. The full text of the creed is below:
This is my rifle. There are many like it, but this one is mine.
My rifle is my best friend. It is my life. I must master it as I must master my life.
My rifle, without me, is useless. Without my rifle, I am useless. I must fire my rifle true. I must shoot straighter than my enemy who is trying to kill me. I must shoot him before he shoots me. I will…
My rifle and myself know that what counts in this war is not the rounds we fire, the noise … Read More »
---