Tag: rainblood: mirage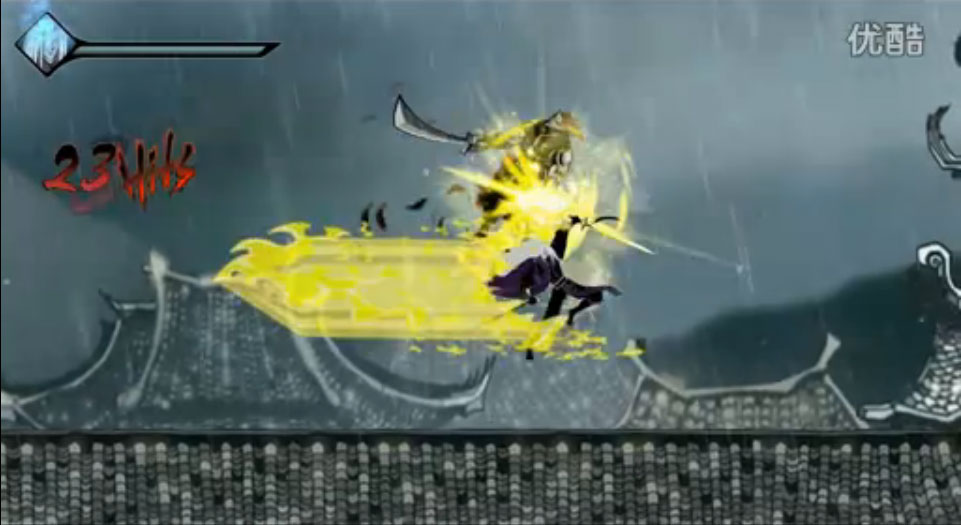 I rarely post marketing material, but I'm making an exception.
Rainblood: Mirage is a prequel to the 2010 indie RPG Rainblood: Town of Death (originally released during 2007 in China), which I reviewed two years ago. Since then, it's fair to say news on developer Qiwei Liang (aka Soulframe) and his "wuxia inspired" series has been hard to come by. I'll have another post on Wednesday with some more details on Qiwei, the Rainblood series, and why we haven't heard anything in so long.
Until then, watch this four minute trailer. I was impressed enough that I wanted to share it right away.
---