Tag: qiwei liang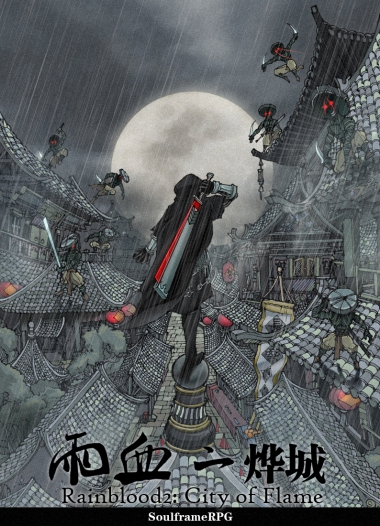 Whatever happened to Rainblood 2: City of Flame?
That's the question I found myself asking. For months, we had no answer. An indie game, and an indie developer, had gone completely missing.
Rainblood: Town of Death, was originally released in China during 2007 and an English translation in 2010. It's developed by a Chinese indie dev named Qiwei Liang. I did a review of the English translation version in September of 2010, but by that time a sequel was already in the works.
The sequel, City of Flame, didn't hit my radar until the early part of 2011. The first images I saw were impressive. A five and a half minute trailer showcased an updated art style, new side-scrolling view, and combat that was improved over an already robust "wuxia style" inspired combat system of the original.
I contacted Qiwei then, and got a response. He said the game would be releasing in China during Summer of 2011, at which time an English demo would release, and the full English version a few months after that.
I never heard anything about it after that. Summer came and went. By late 2011, I had taken hiatus from writing on this blog. I still had a mild … Read More »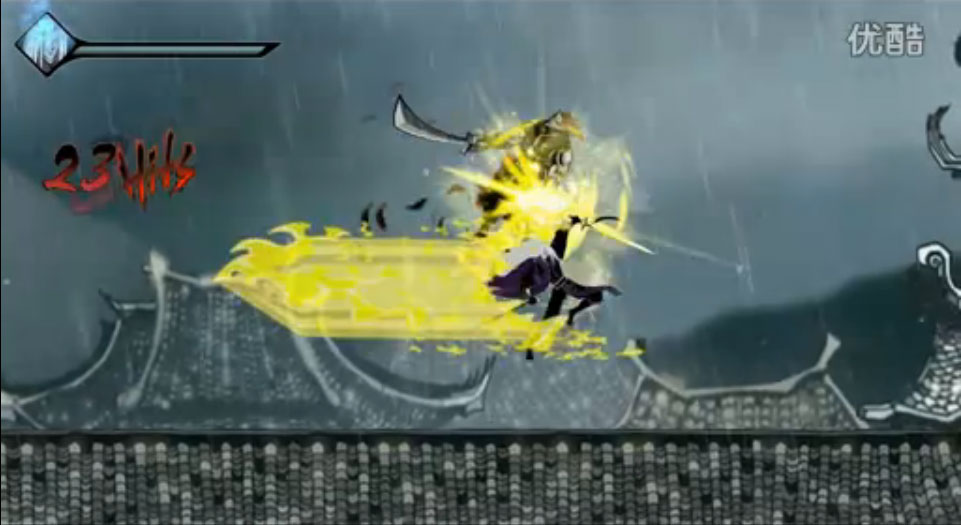 I rarely post marketing material, but I'm making an exception.
Rainblood: Mirage is a prequel to the 2010 indie RPG Rainblood: Town of Death (originally released during 2007 in China), which I reviewed two years ago. Since then, it's fair to say news on developer Qiwei Liang (aka Soulframe) and his "wuxia inspired" series has been hard to come by. I'll have another post on Wednesday with some more details on Qiwei, the Rainblood series, and why we haven't heard anything in so long.
Until then, watch this four minute trailer. I was impressed enough that I wanted to share it right away.
---