Tag: mass effect 3: citadel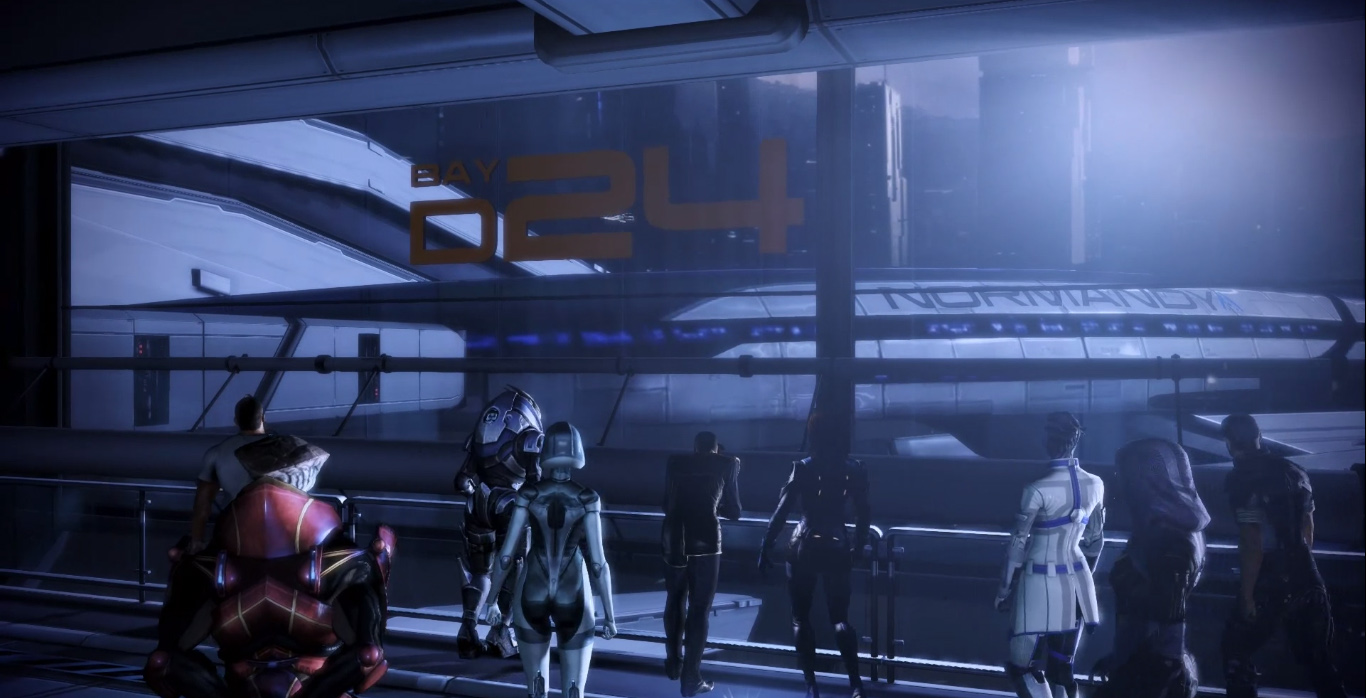 This is the last time that you'll ever lose someone / after this it's you and your friends / it's you and your friends
I have a theory about the end of Mass Effect 3.
Not a serious theory, mind you. A crazy theory, the kind even I don't take seriously, but find it fun to think about.
Essentially, it's that everything in the Citadel DLC is not preceding the final events of the campaign but that it follows them.
Mostly, Shepard dies at the end of Mass Effect 3 (with one exception), which isn't problematic for my theory — it's actually essential to it.
Essentially my theory is that Shepard does die in the final moments of ME3's campaign, and the events of Citadel are a kind of afterlife.
The lyric at the top of this article is from a song by Stars called "The Last Song Ever Written". It's a poetic, beautiful take on death. It's also a comforting take on death, that sees it as a final separation before an eternal joining.
It's purely conjecture on my part, but it was sparked by something in the DLC. On the Silversun Strip, the area of the Citadel in … Read More »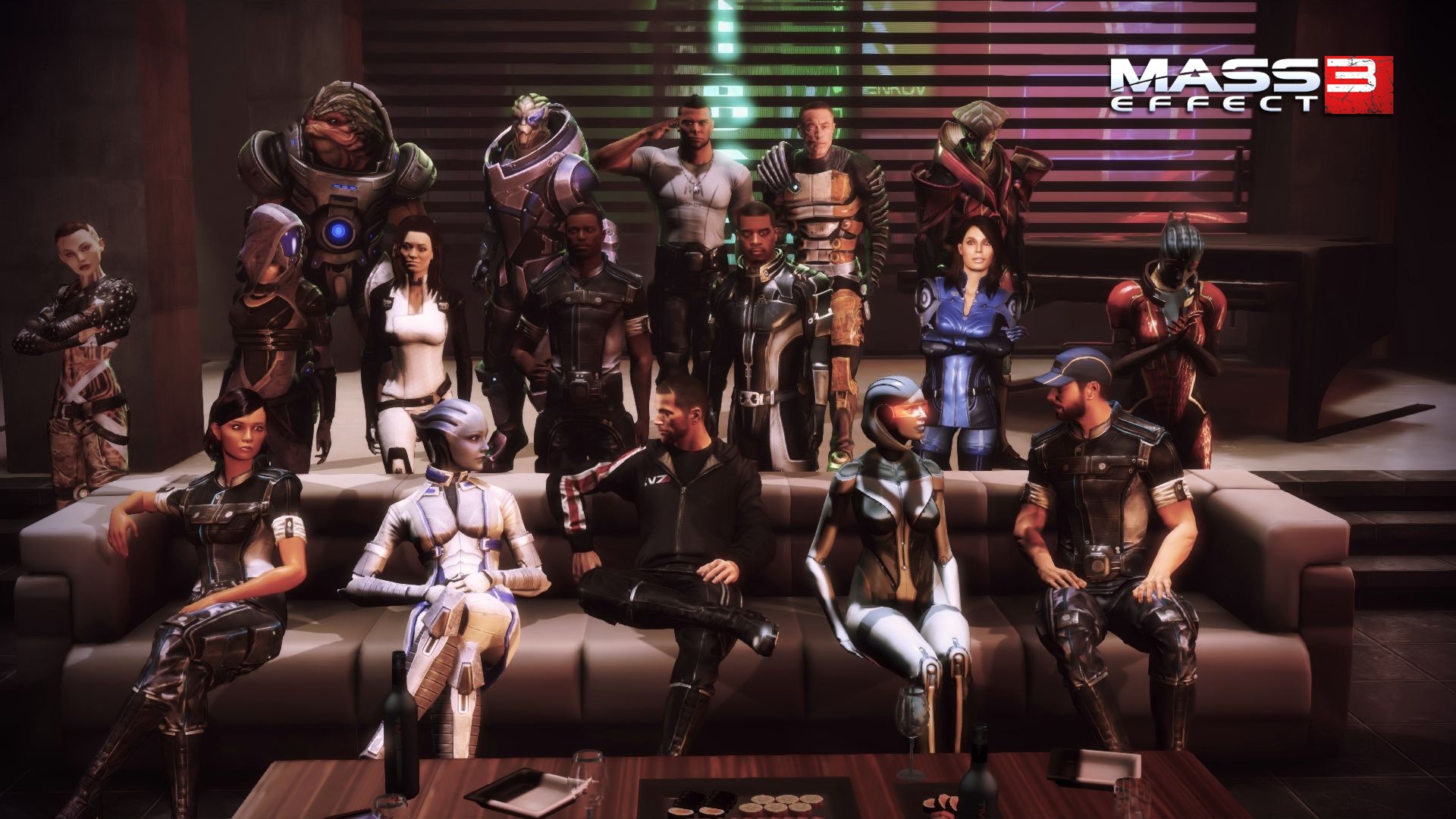 "There a lot of problems we have that are not solved. And these problems are usually  basic things like, 'I want to be feeling comfortable. I want to somehow be  feeling that my family loves me.' These are real problems.
"The idea of having more technology solving this idea of hyperactive lifestyle is not really the mainstream problem. I think the real innovation that's going to be rewarded will be on things like, let's convert our computers from being tools to being companions. Let's convert our computers from being utilitarian to being enlightening. These are human needs."
– Horace Dediu, on This Week in Tech episode 395
The End
We're going to start with the end. That's important to note. The end teaches us the most about the Mass Effect series, gives us the most useful perspective. There will be spoilers throughout this series, and when we're done we'll be at the beginning more or less.
'Let us sit a while'
Near the end of Mass Effect 3: Citadel, I got a chance to sit down with Samara, a nearly millennia old asari Justicar. Samara had been part of my crew for most of my mission against the … Read More »
---