Tag: mass effect 2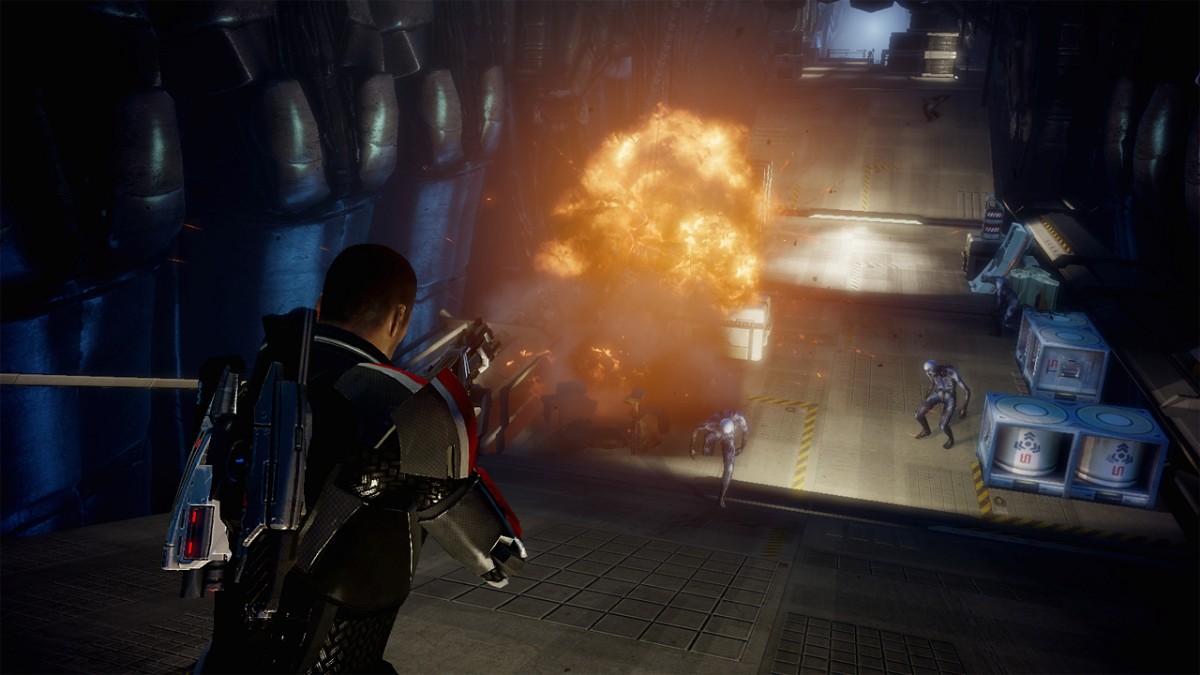 Mass Effect 2 changed everything. It was the action that did it — the shooting. It wasn't just the emphasis on it, but the polish of it. It didn't just change the series, it was part of a rapid tidal wave that reshaped the RPG genre.
And I liked it.
Some people didn't like it. They lamented the change from older Bioware games like Baldur's Gate, Neverwinter Nights, and Knights of the Old Republic. Even the original Mass Effect focused more on character build, weapon customization, and party arrangement. And those stats that were crunched under the hood had more to do with your result in combat than your proficiency with aim and reflex.
In a small way, I lamented that change also.
I liked the older style western RPGs. In addition to the Bioware titles I just mentioned, I liked Knights of the Old Republic II, Jade Empire, Fallout 1 & 2, and even Morrowind to some extent. There was something other than the action-reaction loop of downing enemies in those games that made them compelling. Trying to explore their particular charms would take several articles. But suffice it to say their time is now gone, and … Read More »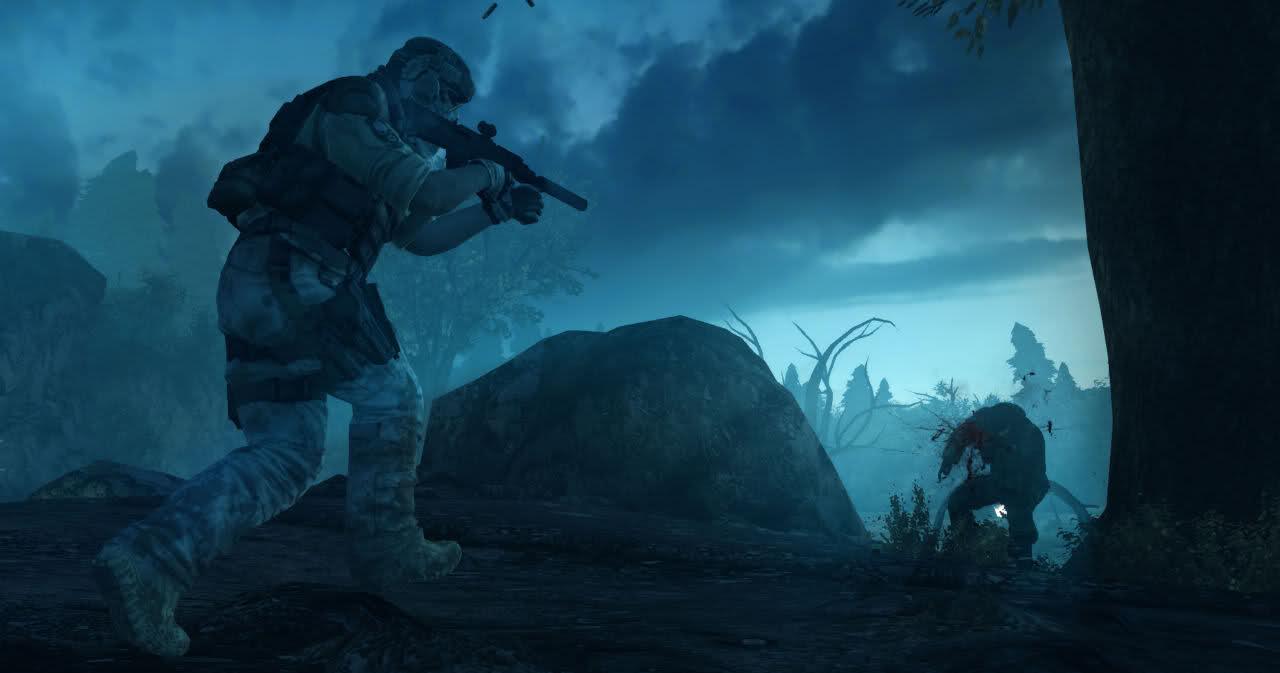 The Rifleman's creed was written during World War II, in either 1941 or 1942. The exact date of its origin is unknown. It was written by Major General William H. Rupertus, of the United States Marine Corps.
It's meant to instill in marine recruits the idea that they are one with their rifle, that they are dependant on it, and it on them. It espouses the idea of lending affection to a weapon, and not just any weapon, but your weapon.
In the United States Marine Corps, it is still used in recruit training to this day. The full text of the creed is below:
This is my rifle. There are many like it, but this one is mine.
My rifle is my best friend. It is my life. I must master it as I must master my life.
My rifle, without me, is useless. Without my rifle, I am useless. I must fire my rifle true. I must shoot straighter than my enemy who is trying to kill me. I must shoot him before he shoots me. I will…
My rifle and myself know that what counts in this war is not the rounds we fire, the noise … Read More »
A play-by-play break down of all the Good and (mostly) Evil from video game publishing giant, Electronic Arts.
I love Mass Effect, but the franchise does not need a big screen adaptation.
Possibly the most sought after hoodie in the geek/gamer world, the Mass Effect 2 N7 Armour Stripe Hoody lives up to the hype.
I've been on a tear of all things Mass Effect recently. Consider yourself fortunate that I've pulled myself away from a second play through of Mass Effect 2 long enough to write up some thoughts on a t-shirt. Yes, a t-shirt.
---