Tag: loneliness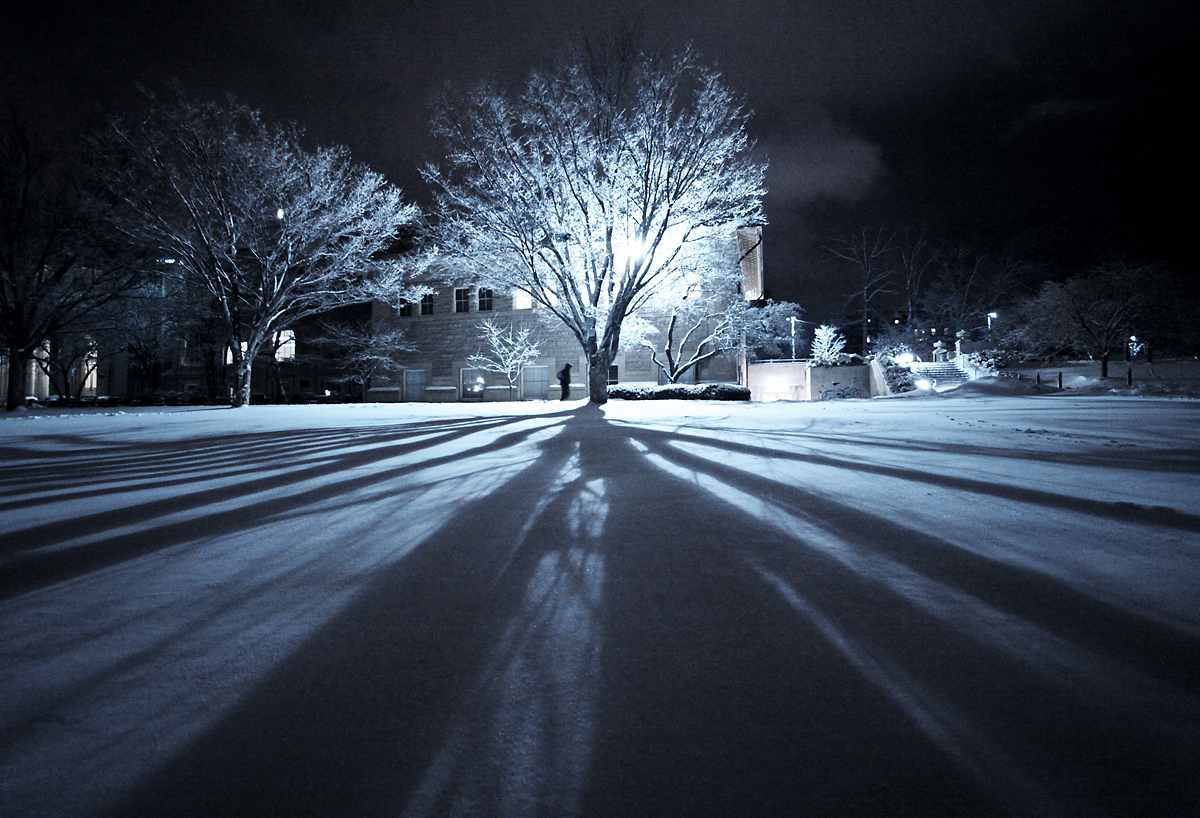 A few comments this week, on a trio of well written articles. My favorite read of the week was by Jeremy Parish on 1UP — a balanced article considering the otaku culture in Japan, the economy's affects on gaming, and the rut so many Japanese games are stuck in as a result.
Enjoy.
On "Indie Loneliness" by Cliffski's Blog
Read the article by Cliff Harris.
I commented:
I hope you'll agree that the commute to work, walk to your desk, and occasional chat with a co-worker can occasionally even add the creative process. Just interaction and getting outside can trigger inspiration in weird ways. I've got a typical job in an office, but otherwise I spend as much time writing as I can.
I'll admit I've taken vacation, not gone anywhere, and just sat in my house writing all day for about a week straight. While I did get a lot done, it does get strange after a bit. I never felt lonely, but less connected, less in tune. Ultimately the things we make are for people and if you're not around and seeing and talking to people, you can forget what the tendencies of everyday people are. It's a balance.
Cliff, can I make a suggestion? … Read More »
---