Tag: local government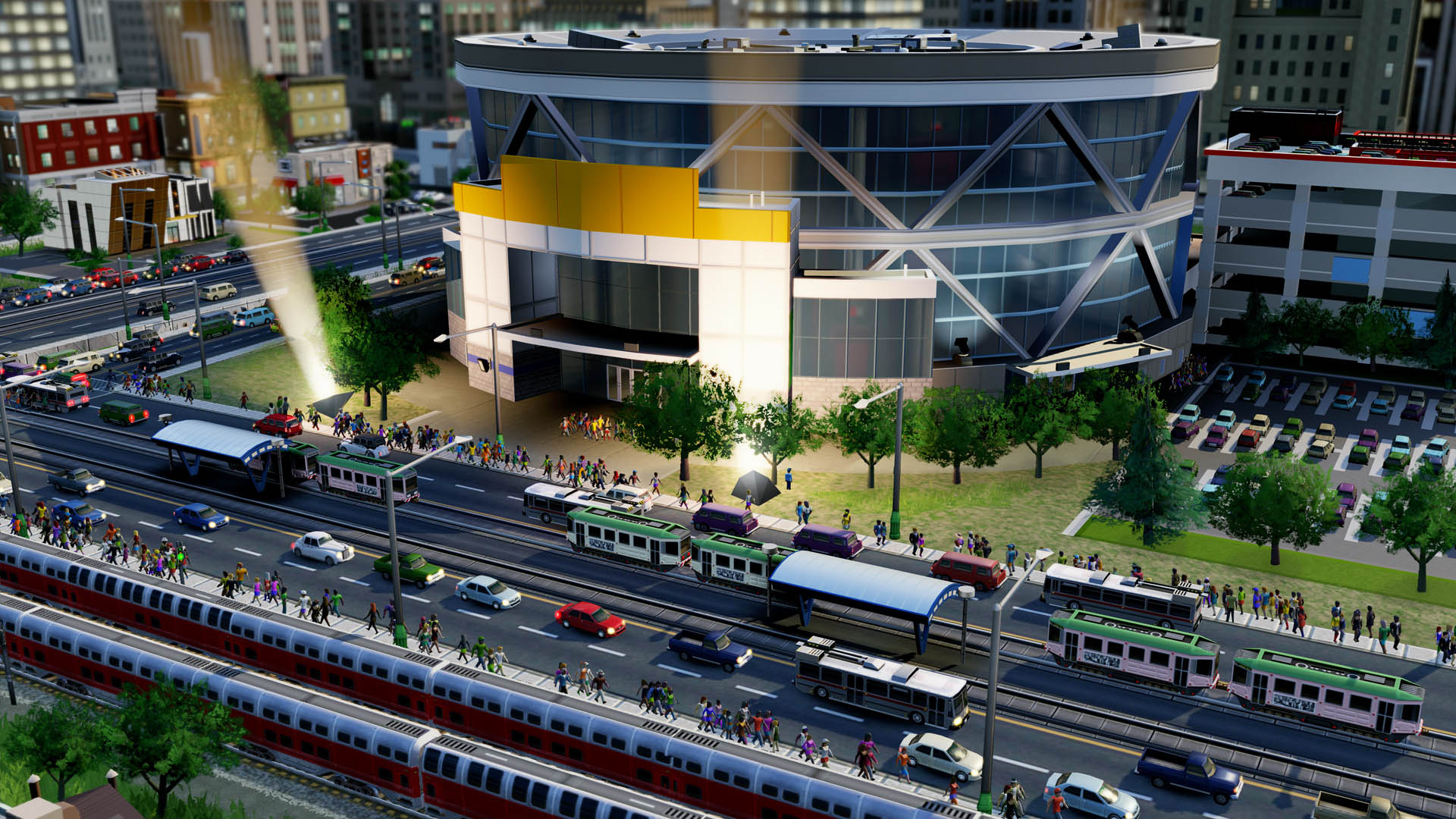 SimCity promotes risk taking. It's not any less focused on risk than, say, Bioshock: Infinite or any other first-person shooter. It's colored differently, the mechanics are obviously of an entirely different nature, but the elementary observations about what drives the games forward are the same.
I'm touching on this because of a misconception I carried in with me to play SimCity for the first time a few weeks ago. Delighted at the simulation and strategy involved in this city building (and managing) game, I exclaimed to myself how wonderful it was to be playing something free of all the shooting, bravado, and reckless daring seen ad nauseum in most triple-A titles. I told myself I was playing a game about methodical actions, and gauged responses. And while undeniably the level of strategy in the game outweighs most others, my compulsion to play SimCity is based on elements that likewise drive my desire to play most other games — even (especially) the shooting ones.
Actions drive the experience forward. Inaction, while part of the process in SimCity, isn't nearly as prized as taking some sort of action. There's a myriad of actions you can take in the game, but … Read More »
---