Tag: knights of the old republic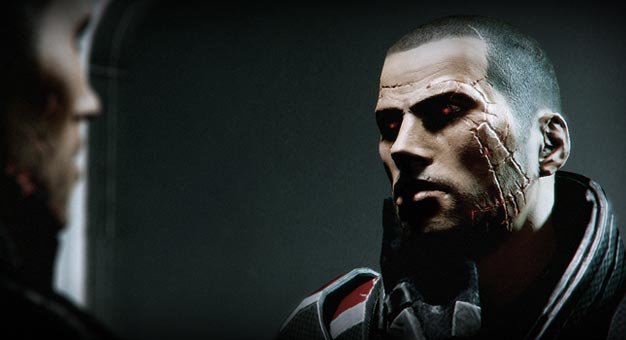 I don't like to fight.
I don't become angered easily. I don't get aggressive quickly. I don't relish arguments, or even winning them. I feel guilty about "beating" people, even in verbal spats, if I win handily.
I've never pushed a mercenary through a thin pane of glass to a multi-story death drop. I've never executed a runaway mage who was begging for their life. I've never run the hot, glowing edge of a crimson lightsaber through the neck and spine of an adversary on their knees.
At least not in real life. In video games, I've done all of those things. And I had emotional reactions to all of them. The concerns are that these acts of violence in games are cavalier and committed without rational thought, but in these examples I thoroughly considered my actions, and found it entirely rational to send people to their death.
I did those things because I was playing a character, and sometimes the characters I play are really mean. It wouldn't make sense for me to do those things in real life, but it does make sense for my characters do them occasionally, depending on the characters.
My personal beliefs and morality system don't always come with … Read More »
---