Tag: immersion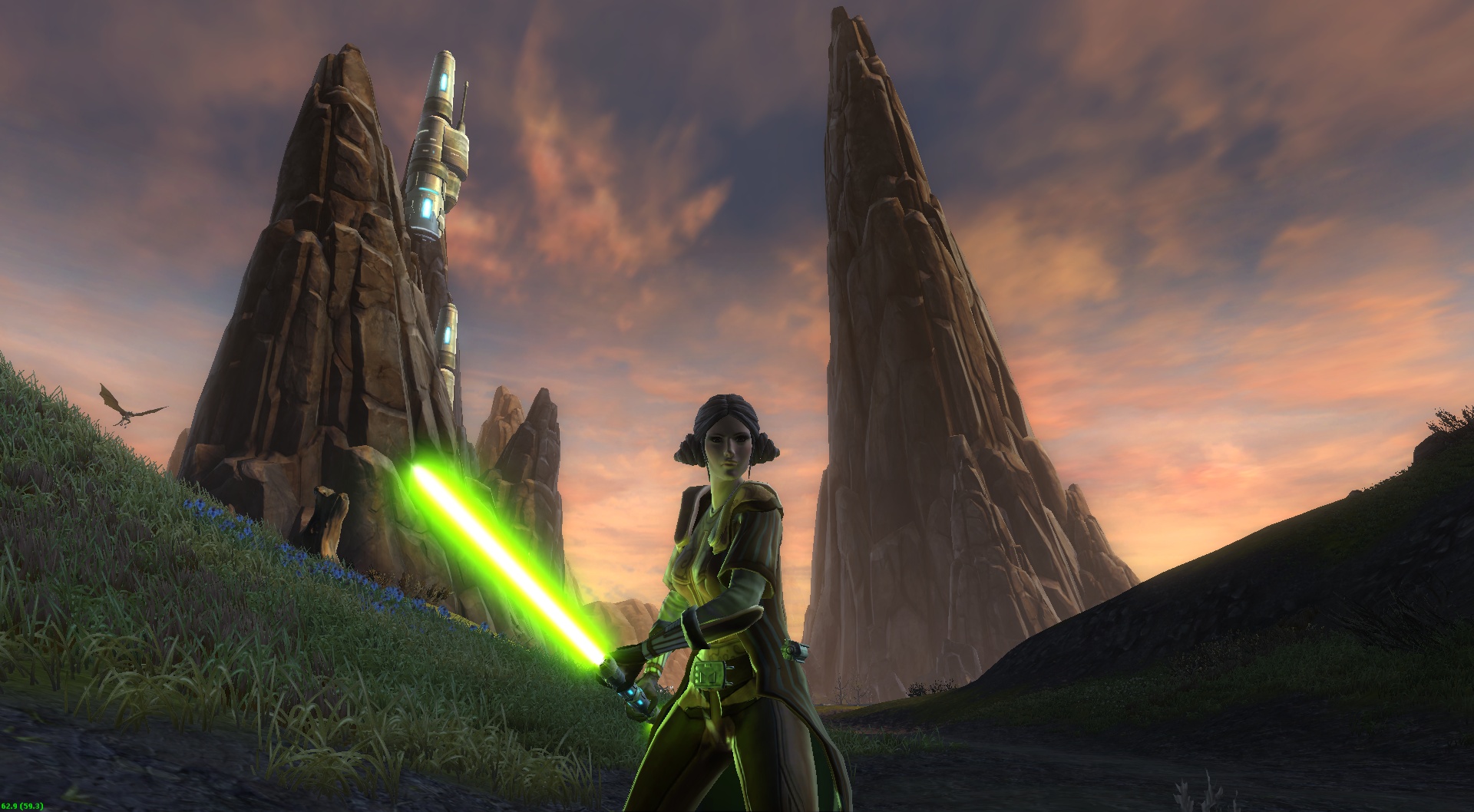 I used to joke that I'd never try Star Wars: The Old Republic, because as a gaming Star Wars geek, I was the perfect example of someone who'd have their life taken over by a Star Wars game with no ending.
I'm decent at telling jokes – most of the time they don't come true.
When I started, I tried to ease into it. That didn't work. The game, like any MMO, is geared towards driving you to a primary objective – more. But not too much more; that would be daunting. No, specifically, one more. One more quest, one more loot grab, one more armor piece, one more group operation, one more level – always just one more.
But what SWTOR adds to that medley of more, unlike most MMO's, is story. Story is crucial to my experience with a game. One more story, I'd tell myself at 2AM, eyes already drooping, bloodshot and Sith-like. That's what every MMO I've ever played was missing – deep, pervasive, cinematic storytelling.
Although not a "pure MMO" in the eyes of critics, SWTOR has opened a branch of audience that World of Warcraft and others have always been shut off to – the single-player story lover.
Read More »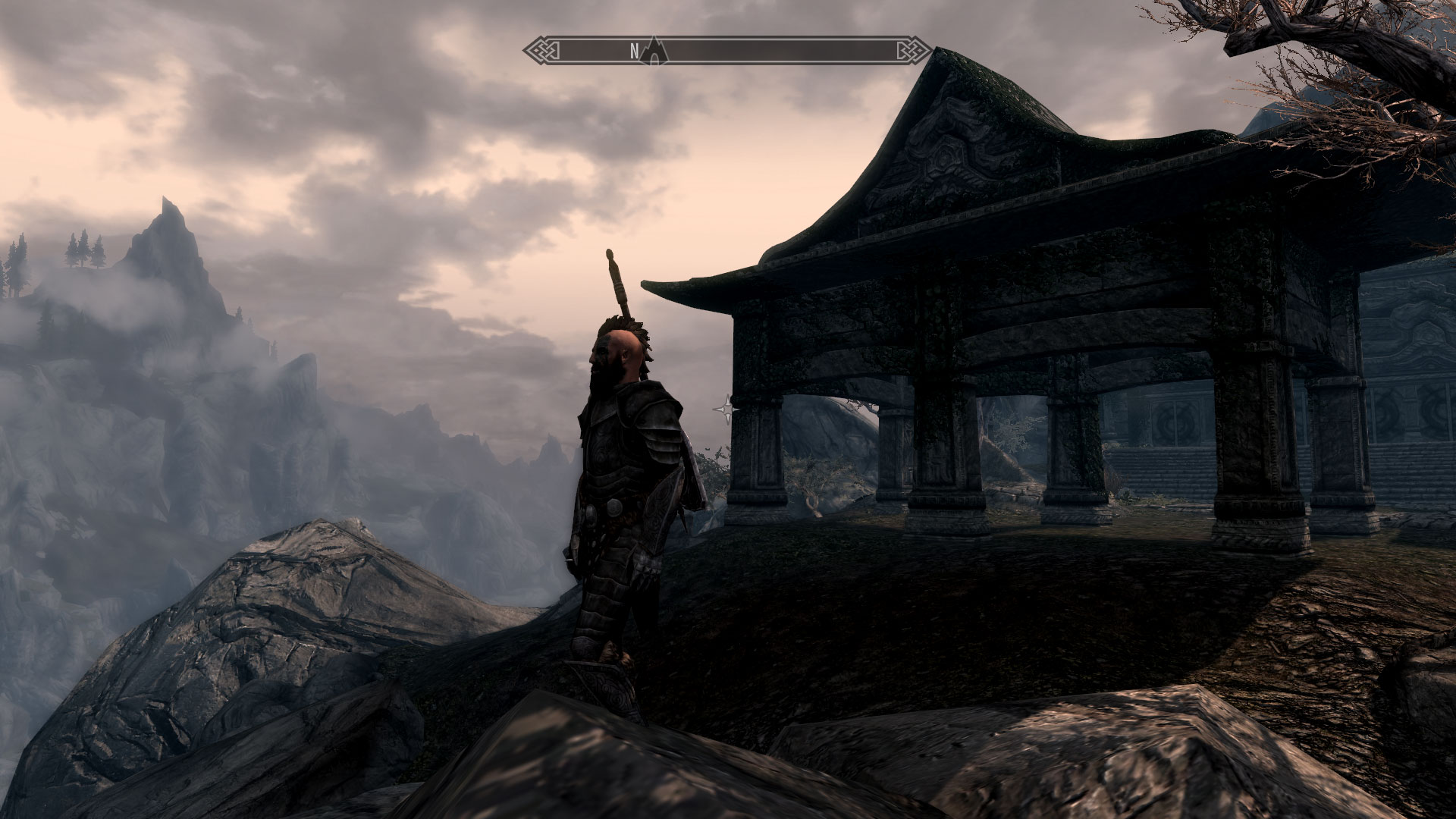 Ulfric Stormcloak, a true Nord and the Jarl of Windhelm, stormed the city of Solitude. I helped him do it. I charged in at his side, as we burned and murdered a path to the Imperial fort inside the city. Our thu'um combined to shake General Tullius to his knees in surrender. I took Ulfric's sword; I beheaded a kneeling general and leader of the empire in Skyrim.
I'm still not sure how I feel about it.
My second character in Skyrim is named Ruhon (rOO-awn), a Nord. He's hardy, wields the battleaxe Wuuthrad, leads the Companions, sports a mohawk, and can become a werewolf at will.
Like your character in Skyrim, like every character in Skyrim, he is Dovahkiin — dragonborn. He ventured to Sovngarde to vanquish the oldest dragon, the world eater Alduin. But like your character, that's not what makes him unique.
The protagonist in Skyrim is one of your choosing — gender, race, size, shape, skill, and name are all yours to determine. How they behave, where they go and when is at your whim. Your character doesn't speak audibly; he or she isn't colored through any actor's inflection. You have to fill in those blanks. … Read More »
---