Tag: grand theft auto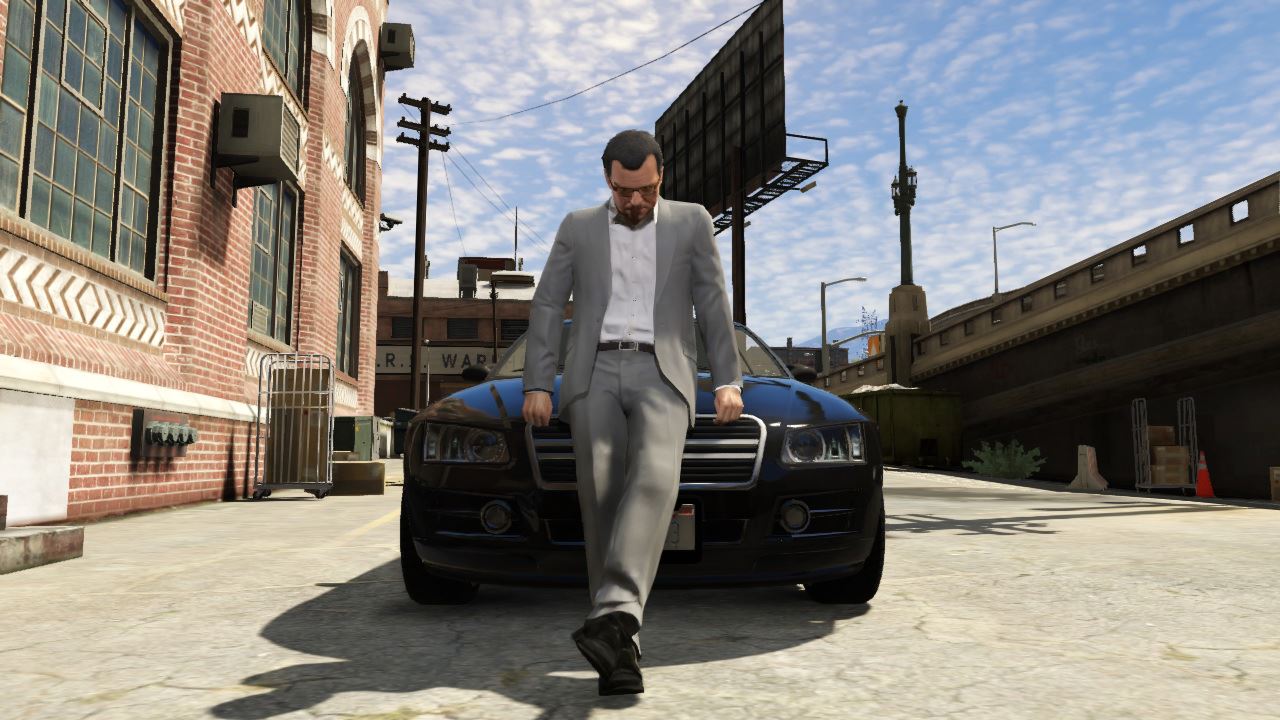 Grand Theft Auto 5 makes one of the most surprising self-commentaries I've encountered in a long time: the average person likes the violence in Grand Theft Auto because they're average.
For a long time, we – the ones who toil away spewing our best attempts at piercing commentary about interactive media on (relatively) narrowly read corners of the internet – have said, dismissively, that, "average people like the violence in the GTA series," but I don't think anyone has made the connection that the masses are drawn to GTA specifically because they feel faceless as part of the masses.
Yet that's exactly what the game itself postulates. Early on in the game, Grand Theft Auto 5 gives players an opportunity to visit a therapist as Michael, one of the protagonists in the game. The visit serves as a stage set up so Rockstar can give their best case for why they do what they do, or at least so they can take their best guess at why people seem to like it so much.
As Michael starts to go into why his life is going so bad, and some of the recent troubles he's had, his therapist rightly observes that Michael feels the … Read More »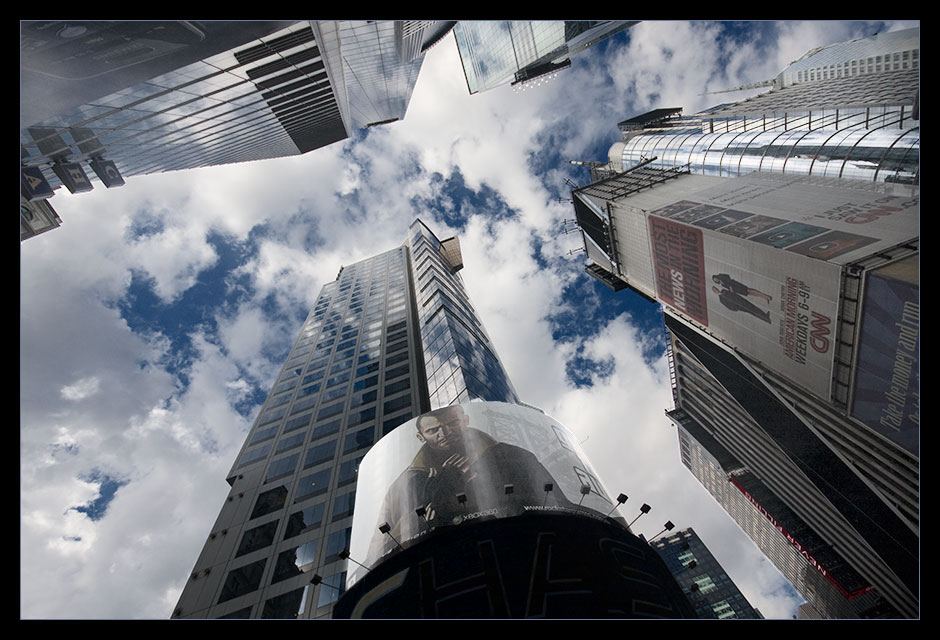 Those of us who want liberty most also want, and feel at ease with, accountability. Critics dismiss the calls for liberty as petulance – assuming we don't want to be told what to do so we can carouse around like fools. Rather, we've come to the conclusion that fools carouse around the capital and have a far away view of what we should be doing anyway.
The government has a responsibility to defend the liberty of its citizens, and has authority to place restrictions (in the forms of just laws) to that end only. Otherwise it has no right to tell you what to do.
Moreover, often the government isn't smart enough to know what you ought to be doing anyway. At the state and local level there can be greater awareness, but even then we should be cautious. At the federal level, the less that is regulated and legislated the better. And in almost all cases, the people, when organized and educated, have a much better idea of which fair practices should be established and how order should be maintained.
But still, the same criticisms arise repeatedly from similar objectors – that especially in business, there must be regulation, and standards … Read More »
---