Tag: esrb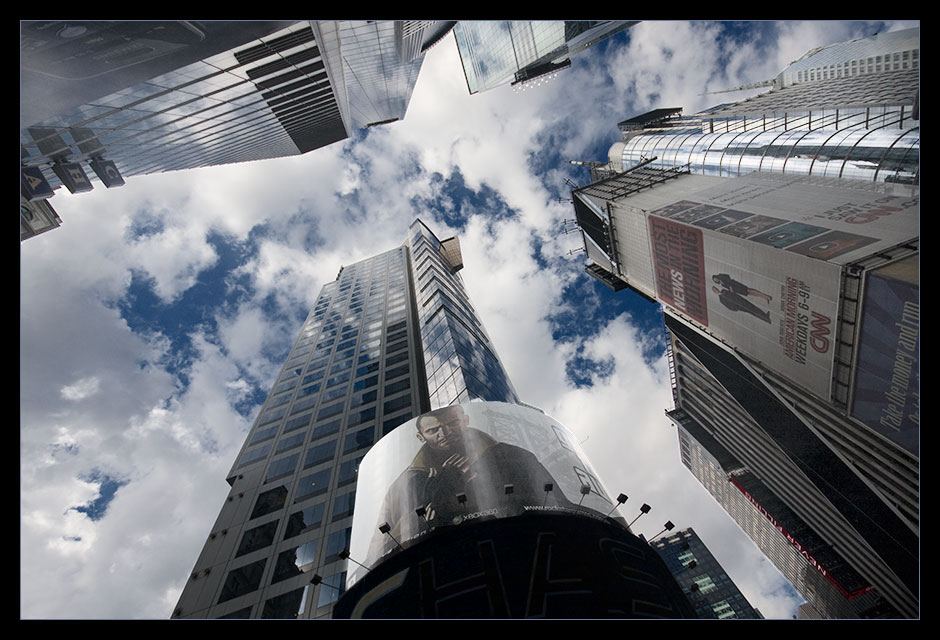 Those of us who want liberty most also want, and feel at ease with, accountability. Critics dismiss the calls for liberty as petulance – assuming we don't want to be told what to do so we can carouse around like fools. Rather, we've come to the conclusion that fools carouse around the capital and have a far away view of what we should be doing anyway.
The government has a responsibility to defend the liberty of its citizens, and has authority to place restrictions (in the forms of just laws) to that end only. Otherwise it has no right to tell you what to do.
Moreover, often the government isn't smart enough to know what you ought to be doing anyway. At the state and local level there can be greater awareness, but even then we should be cautious. At the federal level, the less that is regulated and legislated the better. And in almost all cases, the people, when organized and educated, have a much better idea of which fair practices should be established and how order should be maintained.
But still, the same criticisms arise repeatedly from similar objectors – that especially in business, there must be regulation, and standards … Read More »
---