Tag: ea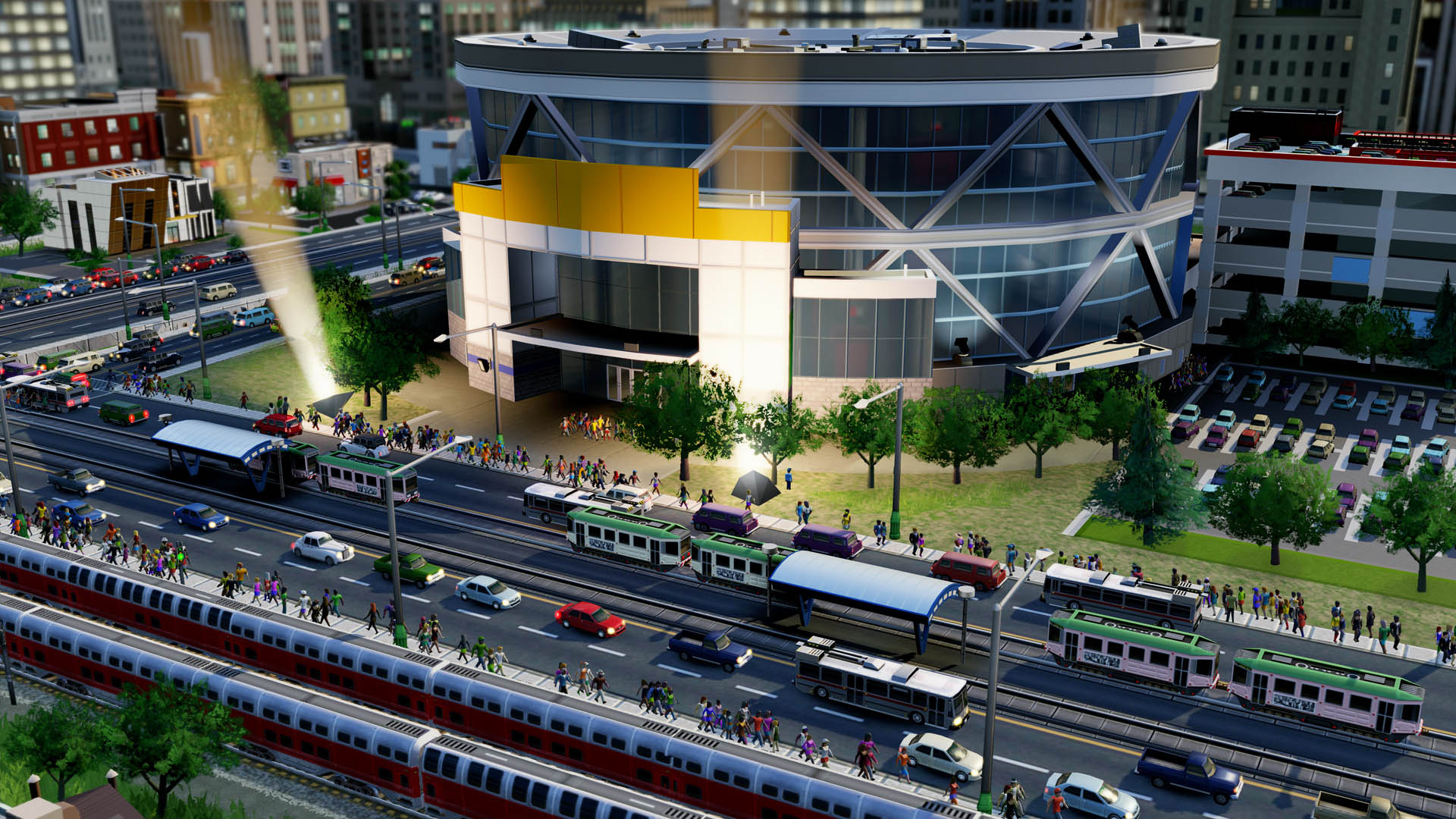 SimCity promotes risk taking. It's not any less focused on risk than, say, Bioshock: Infinite or any other first-person shooter. It's colored differently, the mechanics are obviously of an entirely different nature, but the elementary observations about what drives the games forward are the same.
I'm touching on this because of a misconception I carried in with me to play SimCity for the first time a few weeks ago. Delighted at the simulation and strategy involved in this city building (and managing) game, I exclaimed to myself how wonderful it was to be playing something free of all the shooting, bravado, and reckless daring seen ad nauseum in most triple-A titles. I told myself I was playing a game about methodical actions, and gauged responses. And while undeniably the level of strategy in the game outweighs most others, my compulsion to play SimCity is based on elements that likewise drive my desire to play most other games — even (especially) the shooting ones.
Actions drive the experience forward. Inaction, while part of the process in SimCity, isn't nearly as prized as taking some sort of action. There's a myriad of actions you can take in the game, but … Read More »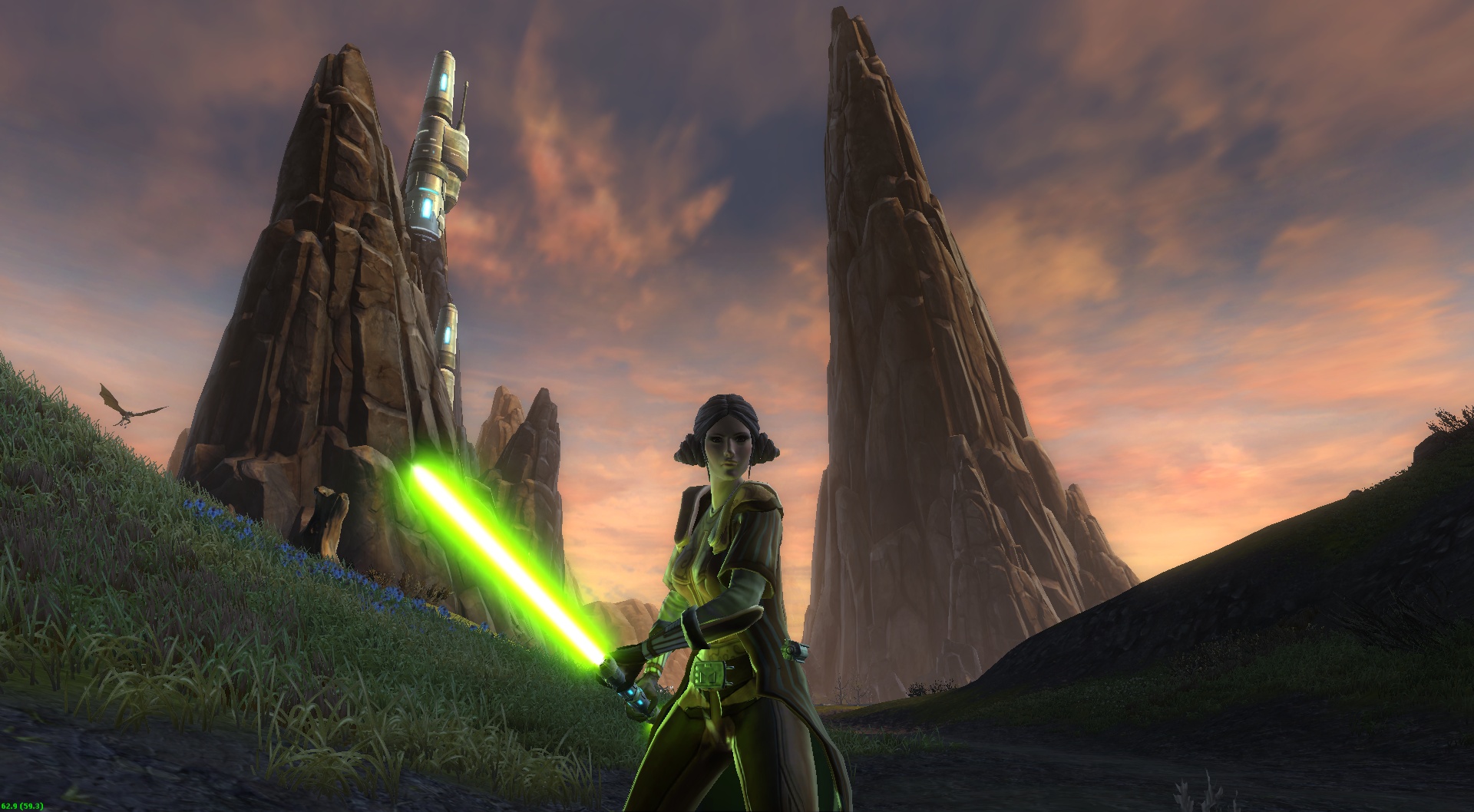 I used to joke that I'd never try Star Wars: The Old Republic, because as a gaming Star Wars geek, I was the perfect example of someone who'd have their life taken over by a Star Wars game with no ending.
I'm decent at telling jokes – most of the time they don't come true.
When I started, I tried to ease into it. That didn't work. The game, like any MMO, is geared towards driving you to a primary objective – more. But not too much more; that would be daunting. No, specifically, one more. One more quest, one more loot grab, one more armor piece, one more group operation, one more level – always just one more.
But what SWTOR adds to that medley of more, unlike most MMO's, is story. Story is crucial to my experience with a game. One more story, I'd tell myself at 2AM, eyes already drooping, bloodshot and Sith-like. That's what every MMO I've ever played was missing – deep, pervasive, cinematic storytelling.
Although not a "pure MMO" in the eyes of critics, SWTOR has opened a branch of audience that World of Warcraft and others have always been shut off to – the single-player story lover.
Read More »

The purpose of the congress between us, contained in this article and the comments that follow, should not be persuasive on either side — it should be analytic, intensely focused on details and uniformly agreed on its desired outcome. We're here to come up with a plan to kill Metacritic and I humbly offer my proposal, in four not-so-easy steps.
A play-by-play break down of all the Good and (mostly) Evil from video game publishing giant, Electronic Arts.
I love Mass Effect, but the franchise does not need a big screen adaptation.
---