Tag: Cthulhu Mythos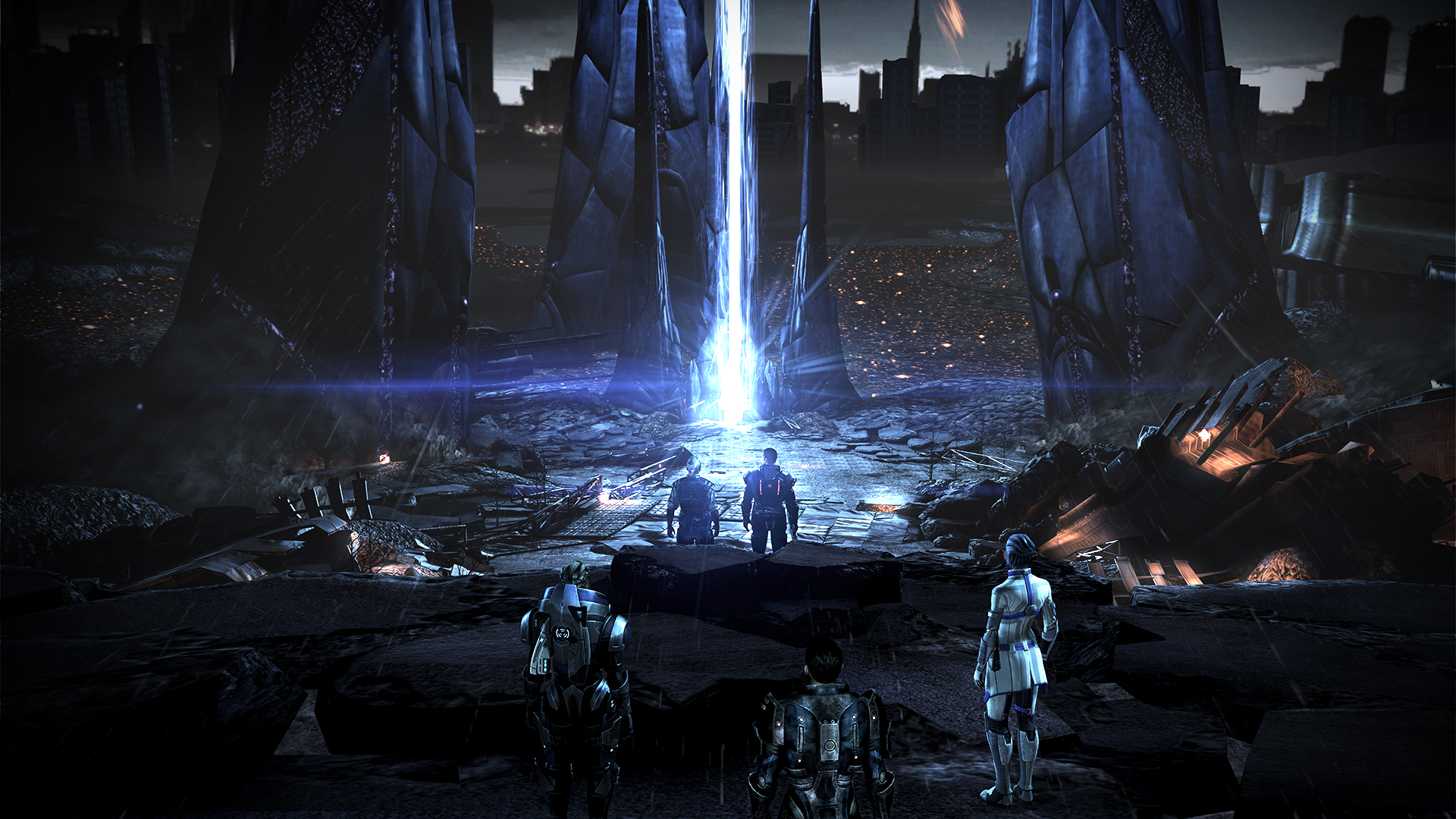 "Science fiction plucks from within us our deepest fears and hopes then shows them to us in rough disguise: the monster and the rocket."
— W.H. Auden
Cthulhu never speaks.
It has a language, but it never speaks. That's important. Amongst all the garish features of H.P. Lovecraft's most well known alien monster — one of the Great Old Ones from Lovecraftian lore — one of the most telling is Cthulhu's silence.
R'lyehian is the language of Cthulhu and the Great Old Ones. It's referenced in Lovecraft's "The Call of Cthulhu" in written form, and although it's believed no human could comprehend the language if it were spoken by one of the Great Old Ones, that Cthulhu has a language is proof its silence is deliberate. Cthulhu can speak, but it doesn't.
This is the problem with the Mass Effect 3 ending.
There's a lot that makes the ME3 ending uncompelling, but this is the core of it all. All the other problems stem from this, and it started as far back as the original Mass Effect.
There's a lot that's been said and written about the ending of this trilogy; a vast majority of the complaints are … Read More »
---