Tag: censorship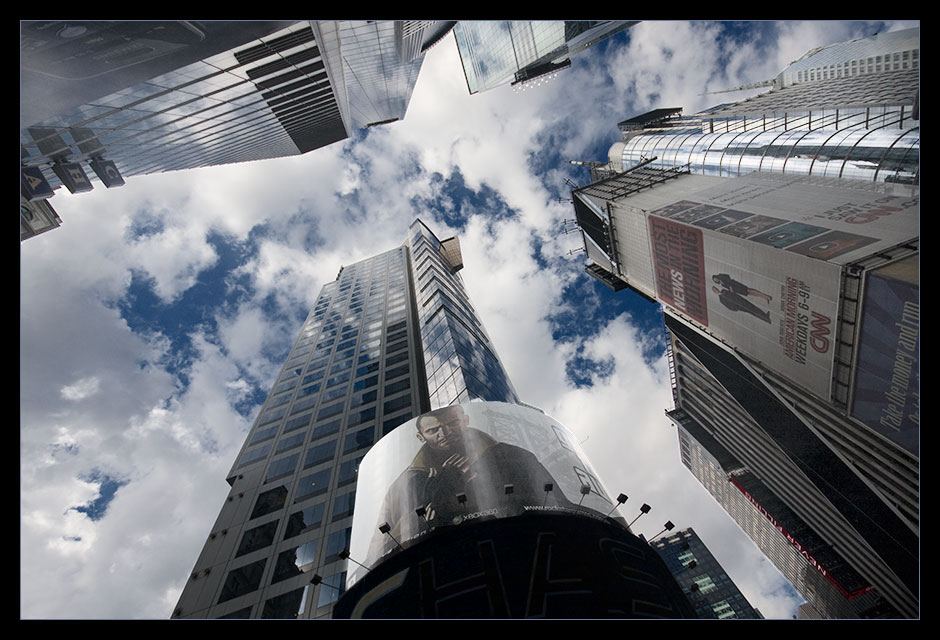 Those of us who want liberty most also want, and feel at ease with, accountability. Critics dismiss the calls for liberty as petulance – assuming we don't want to be told what to do so we can carouse around like fools. Rather, we've come to the conclusion that fools carouse around the capital and have a far away view of what we should be doing anyway.
The government has a responsibility to defend the liberty of its citizens, and has authority to place restrictions (in the forms of just laws) to that end only. Otherwise it has no right to tell you what to do.
Moreover, often the government isn't smart enough to know what you ought to be doing anyway. At the state and local level there can be greater awareness, but even then we should be cautious. At the federal level, the less that is regulated and legislated the better. And in almost all cases, the people, when organized and educated, have a much better idea of which fair practices should be established and how order should be maintained.
But still, the same criticisms arise repeatedly from similar objectors – that especially in business, there must be regulation, and standards … Read More »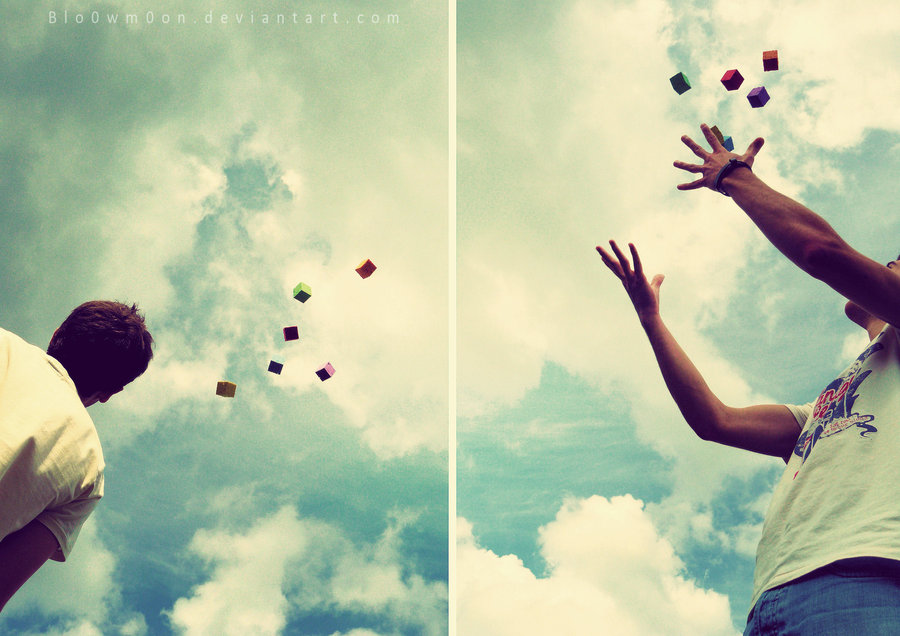 Liberty is the right we are all granted equally, but it's the right we must be so vigilant in safeguarding. Through the natural course of things, our fellow citizen may try to infringe on it, our government limit it, and foreign threats seize it. It is the universal charge that we defend our liberty, and if possible the liberty of others.
Liberty unites us. Across all religion, ethnicity, gender, or age, liberty remains of universal benefit. We are all free to follow our own will, without violating the liberty of others.
Thomas Jefferson defined liberty as such:
"Rightful liberty is unobstructed action according to our will within limits drawn around us by the equal rights of others. I do not add 'within the limits of the law' because law is often but the tyrant's will, and always so when it violates the rights of the individual."
For most of my life I considered myself centrist, because I concluded that some amount of policy from the different ends of the political spectrum would provide the best result for everyone. That seemed fair. But a little bit of debasing currency, robbing citizens of value rightfully earned is not fair, no matter what political agenda attempts to … Read More »
---