Tag: bioware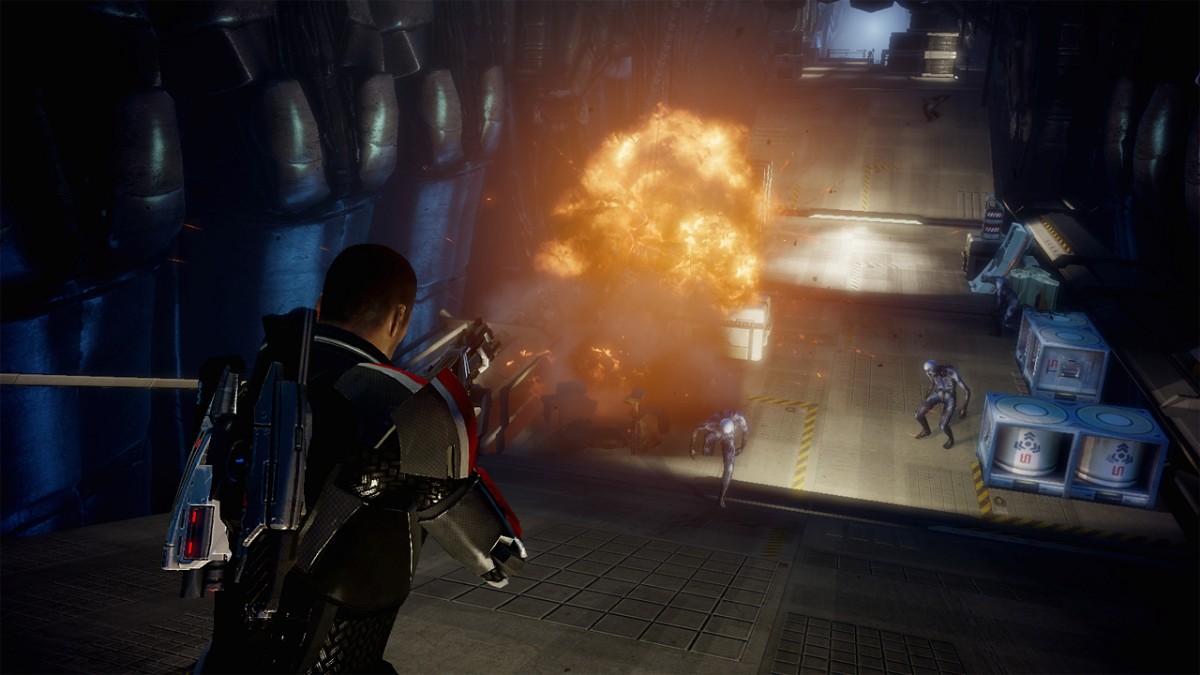 Mass Effect 2 changed everything. It was the action that did it — the shooting. It wasn't just the emphasis on it, but the polish of it. It didn't just change the series, it was part of a rapid tidal wave that reshaped the RPG genre.
And I liked it.
Some people didn't like it. They lamented the change from older Bioware games like Baldur's Gate, Neverwinter Nights, and Knights of the Old Republic. Even the original Mass Effect focused more on character build, weapon customization, and party arrangement. And those stats that were crunched under the hood had more to do with your result in combat than your proficiency with aim and reflex.
In a small way, I lamented that change also.
I liked the older style western RPGs. In addition to the Bioware titles I just mentioned, I liked Knights of the Old Republic II, Jade Empire, Fallout 1 & 2, and even Morrowind to some extent. There was something other than the action-reaction loop of downing enemies in those games that made them compelling. Trying to explore their particular charms would take several articles. But suffice it to say their time is now gone, and … Read More »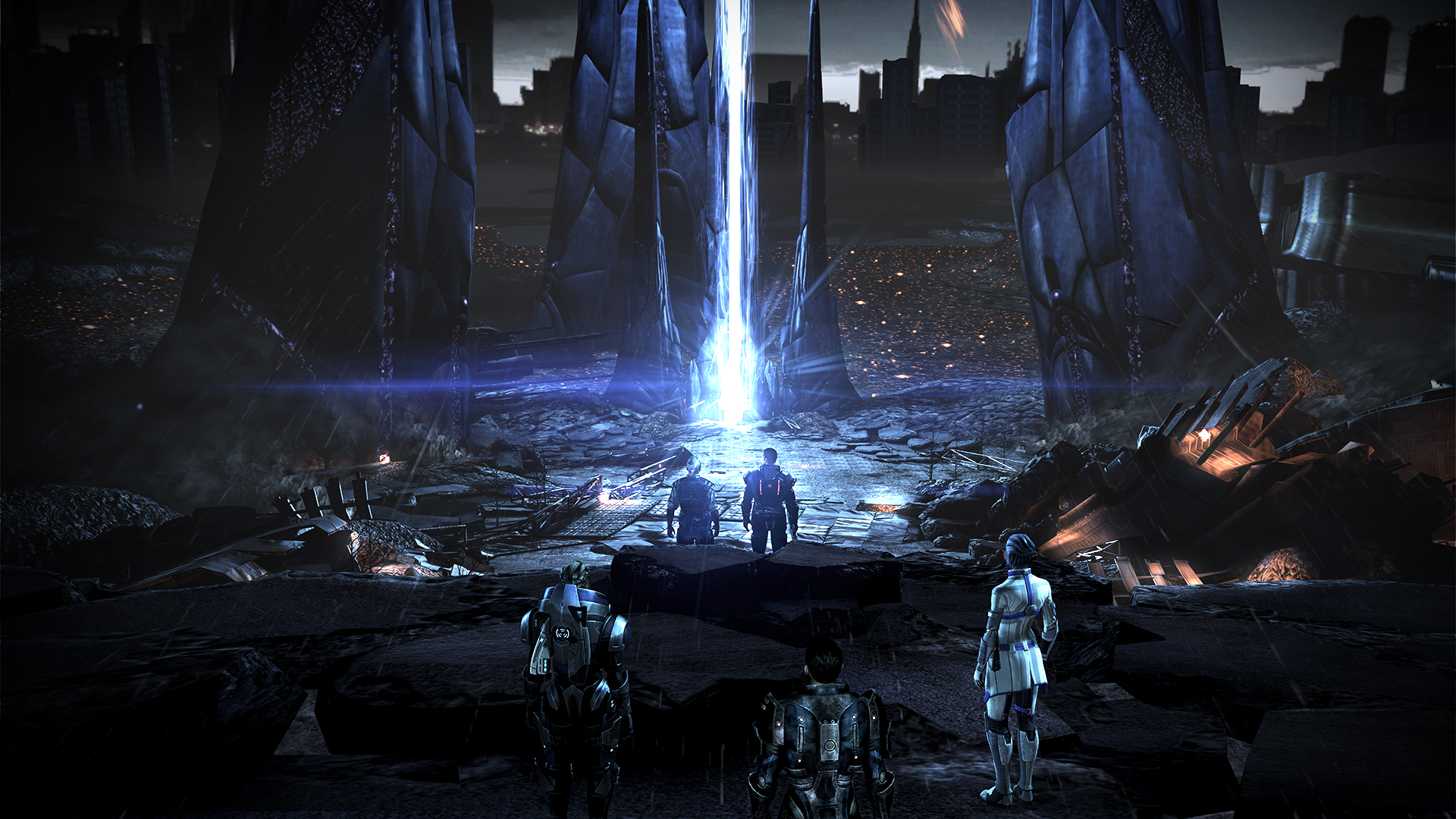 "Science fiction plucks from within us our deepest fears and hopes then shows them to us in rough disguise: the monster and the rocket."
— W.H. Auden
Cthulhu never speaks.
It has a language, but it never speaks. That's important. Amongst all the garish features of H.P. Lovecraft's most well known alien monster — one of the Great Old Ones from Lovecraftian lore — one of the most telling is Cthulhu's silence.
R'lyehian is the language of Cthulhu and the Great Old Ones. It's referenced in Lovecraft's "The Call of Cthulhu" in written form, and although it's believed no human could comprehend the language if it were spoken by one of the Great Old Ones, that Cthulhu has a language is proof its silence is deliberate. Cthulhu can speak, but it doesn't.
This is the problem with the Mass Effect 3 ending.
There's a lot that makes the ME3 ending uncompelling, but this is the core of it all. All the other problems stem from this, and it started as far back as the original Mass Effect.
There's a lot that's been said and written about the ending of this trilogy; a vast majority of the complaints are … Read More »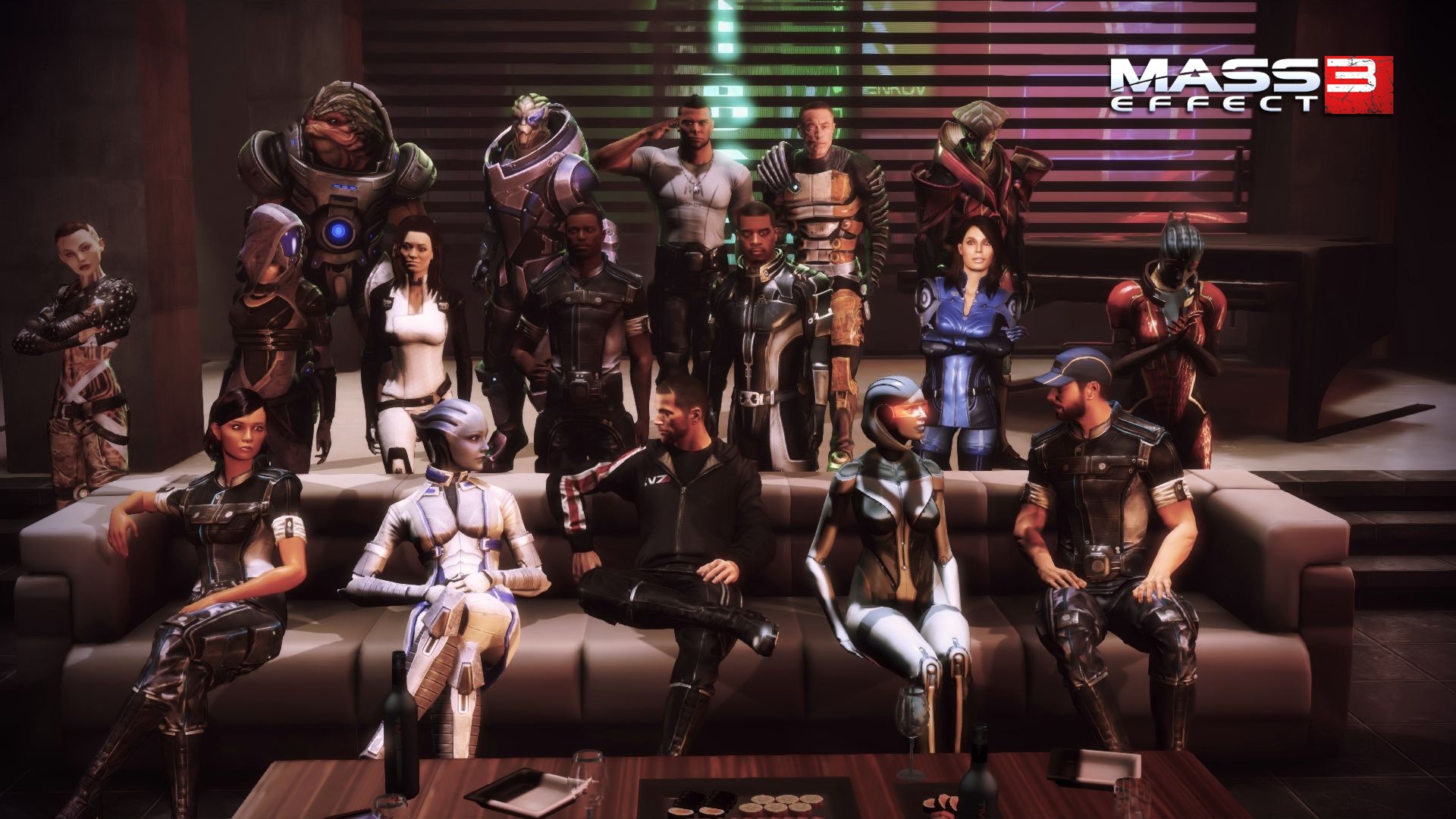 "There a lot of problems we have that are not solved. And these problems are usually  basic things like, 'I want to be feeling comfortable. I want to somehow be  feeling that my family loves me.' These are real problems.
"The idea of having more technology solving this idea of hyperactive lifestyle is not really the mainstream problem. I think the real innovation that's going to be rewarded will be on things like, let's convert our computers from being tools to being companions. Let's convert our computers from being utilitarian to being enlightening. These are human needs."
– Horace Dediu, on This Week in Tech episode 395
The End
We're going to start with the end. That's important to note. The end teaches us the most about the Mass Effect series, gives us the most useful perspective. There will be spoilers throughout this series, and when we're done we'll be at the beginning more or less.
'Let us sit a while'
Near the end of Mass Effect 3: Citadel, I got a chance to sit down with Samara, a nearly millennia old asari Justicar. Samara had been part of my crew for most of my mission against the … Read More »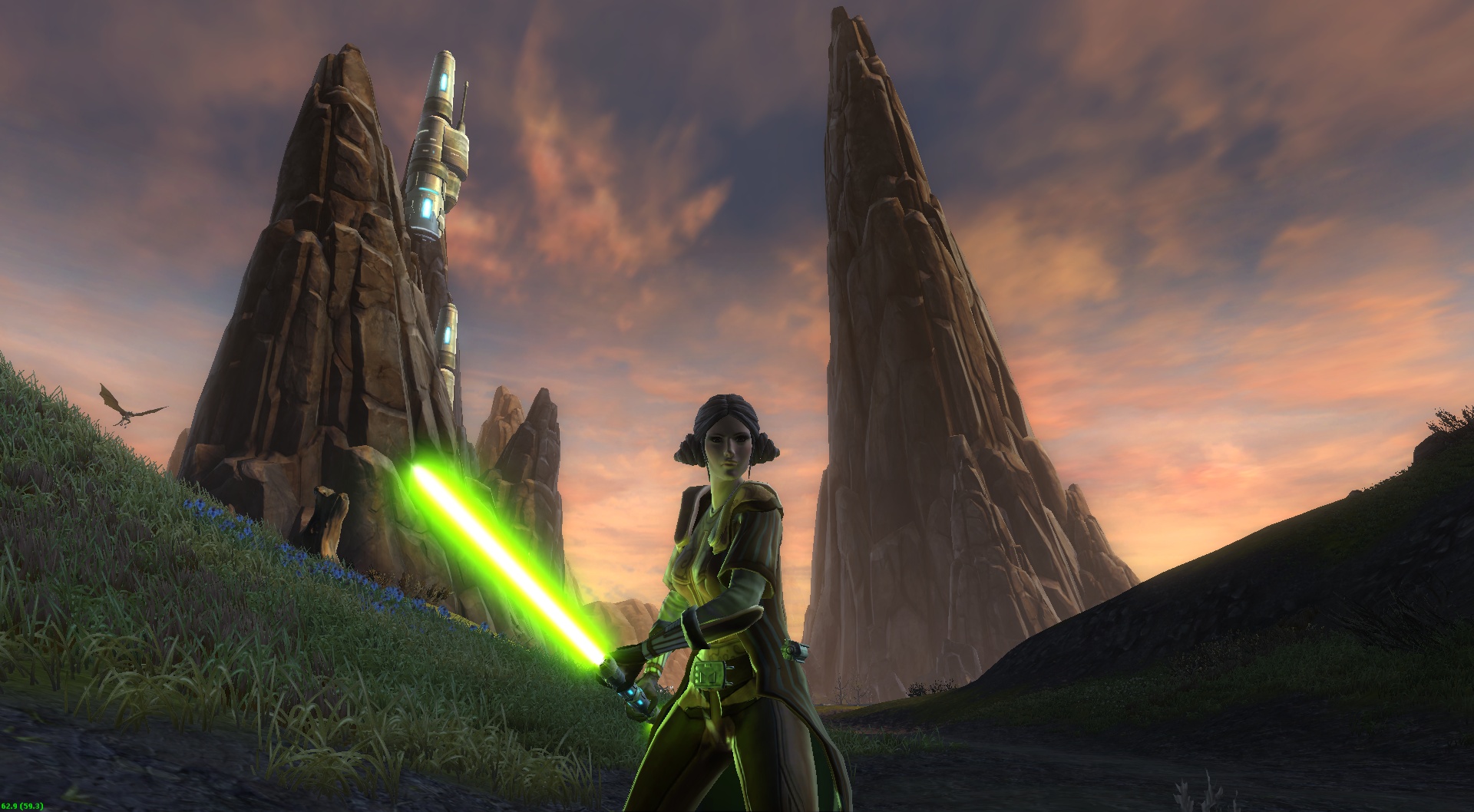 I used to joke that I'd never try Star Wars: The Old Republic, because as a gaming Star Wars geek, I was the perfect example of someone who'd have their life taken over by a Star Wars game with no ending.
I'm decent at telling jokes – most of the time they don't come true.
When I started, I tried to ease into it. That didn't work. The game, like any MMO, is geared towards driving you to a primary objective – more. But not too much more; that would be daunting. No, specifically, one more. One more quest, one more loot grab, one more armor piece, one more group operation, one more level – always just one more.
But what SWTOR adds to that medley of more, unlike most MMO's, is story. Story is crucial to my experience with a game. One more story, I'd tell myself at 2AM, eyes already drooping, bloodshot and Sith-like. That's what every MMO I've ever played was missing – deep, pervasive, cinematic storytelling.
Although not a "pure MMO" in the eyes of critics, SWTOR has opened a branch of audience that World of Warcraft and others have always been shut off to – the single-player story lover.
Read More »
I review the Grey Wardens t-shirt with circle logo from Dragon Age: Origins (from the Bioware store).
I love Mass Effect, but the franchise does not need a big screen adaptation.
Possibly the most sought after hoodie in the geek/gamer world, the Mass Effect 2 N7 Armour Stripe Hoody lives up to the hype.
I've been on a tear of all things Mass Effect recently. Consider yourself fortunate that I've pulled myself away from a second play through of Mass Effect 2 long enough to write up some thoughts on a t-shirt. Yes, a t-shirt.
The Dragon Age Griffon t-shirt is sold on Bioware's website and considering I'm a huge fan of all things Bioware (particularly Dragon Age: Origins) I bought one.
---