Tag: Aeris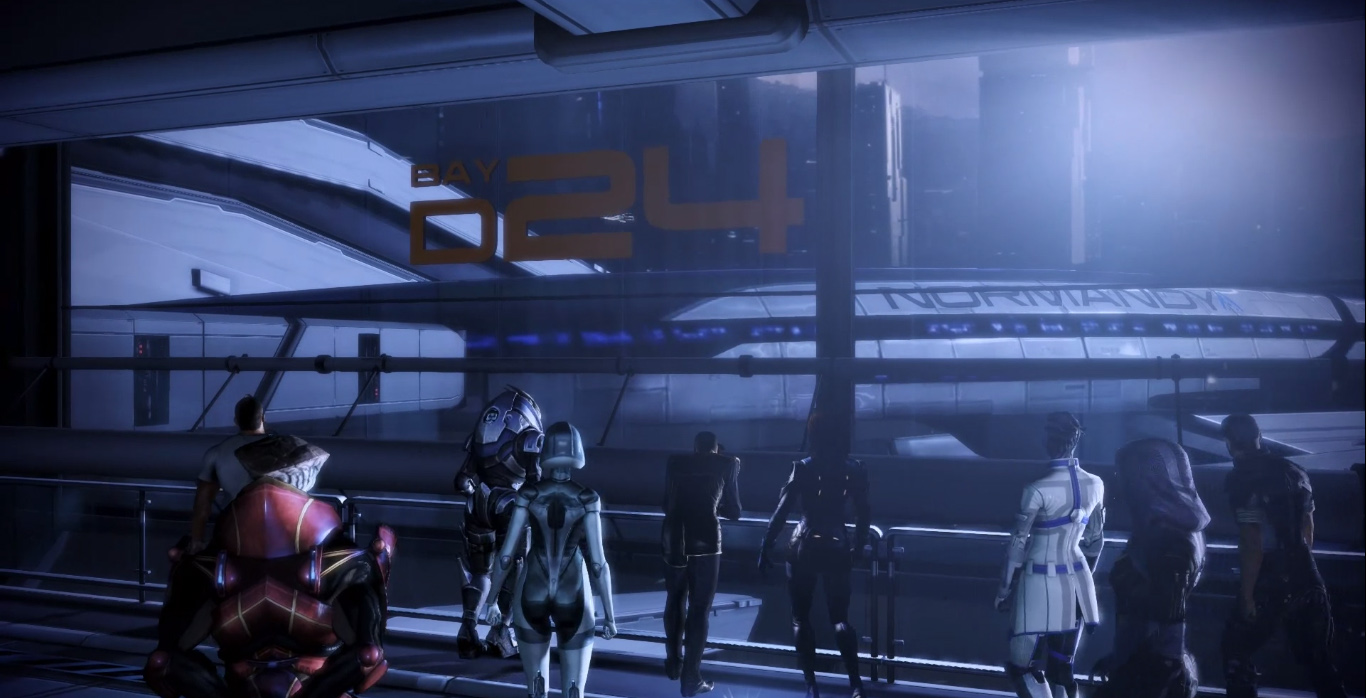 This is the last time that you'll ever lose someone / after this it's you and your friends / it's you and your friends
I have a theory about the end of Mass Effect 3.
Not a serious theory, mind you. A crazy theory, the kind even I don't take seriously, but find it fun to think about.
Essentially, it's that everything in the Citadel DLC is not preceding the final events of the campaign but that it follows them.
Mostly, Shepard dies at the end of Mass Effect 3 (with one exception), which isn't problematic for my theory — it's actually essential to it.
Essentially my theory is that Shepard does die in the final moments of ME3's campaign, and the events of Citadel are a kind of afterlife.
The lyric at the top of this article is from a song by Stars called "The Last Song Ever Written". It's a poetic, beautiful take on death. It's also a comforting take on death, that sees it as a final separation before an eternal joining.
It's purely conjecture on my part, but it was sparked by something in the DLC. On the Silversun Strip, the area of the Citadel in … Read More »
---