Tag: action rpg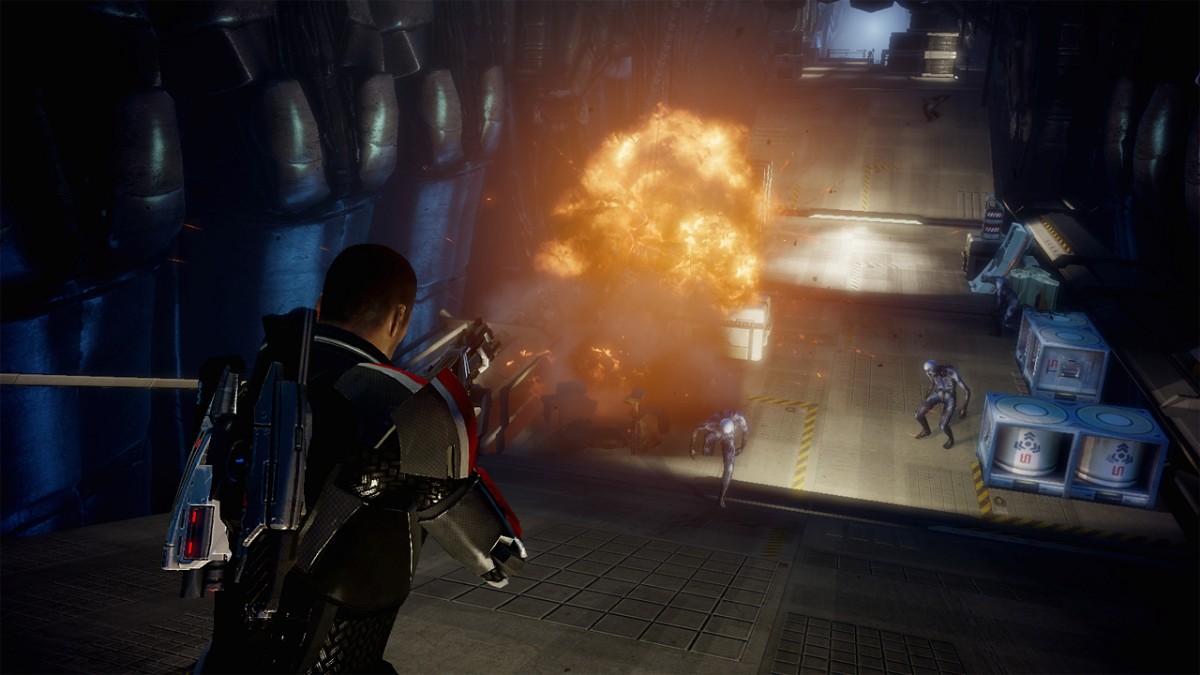 Mass Effect 2 changed everything. It was the action that did it — the shooting. It wasn't just the emphasis on it, but the polish of it. It didn't just change the series, it was part of a rapid tidal wave that reshaped the RPG genre.
And I liked it.
Some people didn't like it. They lamented the change from older Bioware games like Baldur's Gate, Neverwinter Nights, and Knights of the Old Republic. Even the original Mass Effect focused more on character build, weapon customization, and party arrangement. And those stats that were crunched under the hood had more to do with your result in combat than your proficiency with aim and reflex.
In a small way, I lamented that change also.
I liked the older style western RPGs. In addition to the Bioware titles I just mentioned, I liked Knights of the Old Republic II, Jade Empire, Fallout 1 & 2, and even Morrowind to some extent. There was something other than the action-reaction loop of downing enemies in those games that made them compelling. Trying to explore their particular charms would take several articles. But suffice it to say their time is now gone, and … Read More »
---