Category: Preview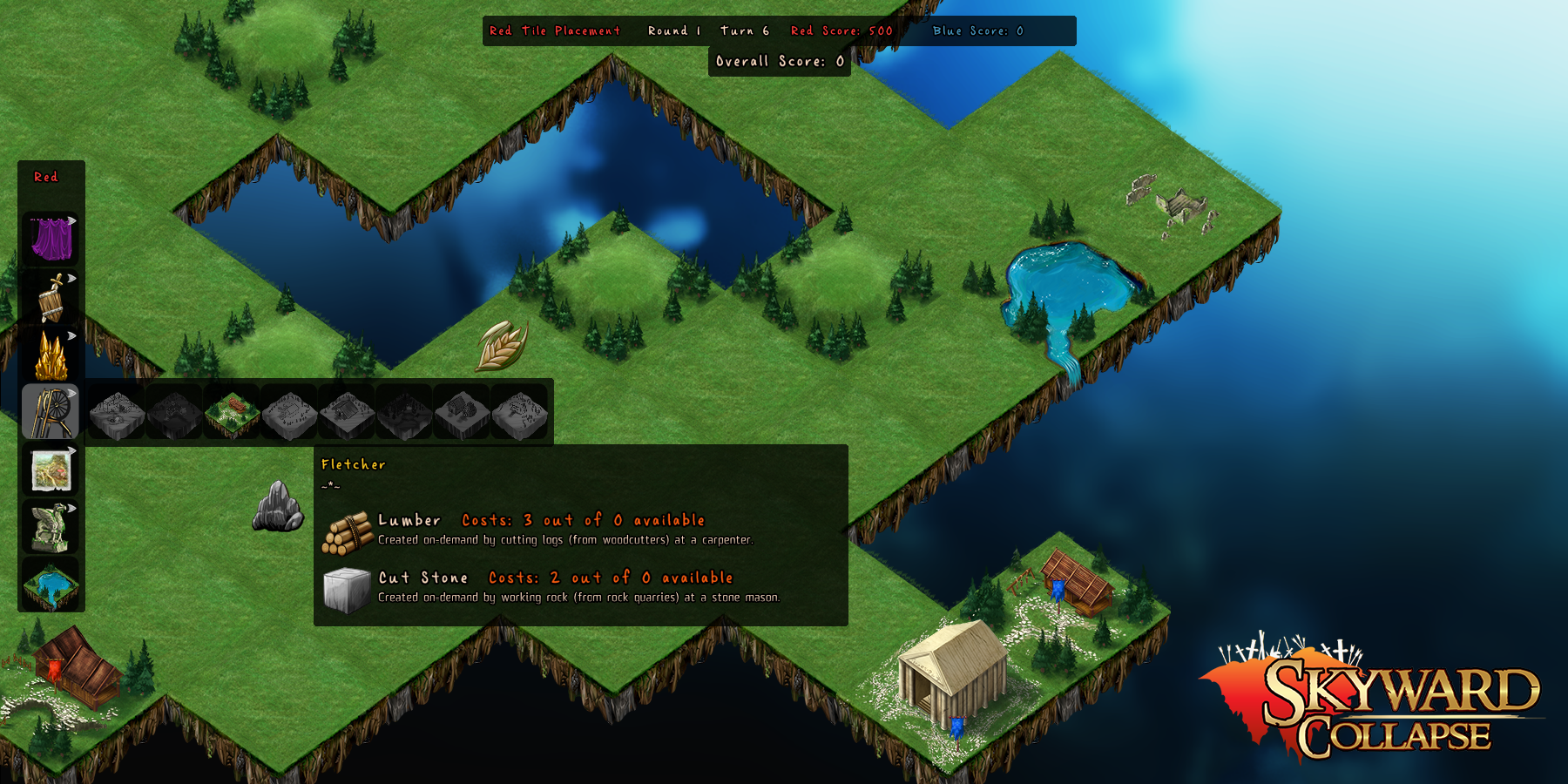 Back in 2010, Arcen Games founder Chris Park told me it might be five years before the studio returned to the strategy genre that put them on the map with their first title — A.I. War. This past week Arcen announced their return to the strategy genre with Skyward Collapse, a title that's shaping up to be vastly different than A.I War.
Skyward Collapse is a 4X god-game in which you attempt to balance two warring factions, supporting both sides to maximize their war efforts without allowing an imbalance that leads to the total annihilation of either faction.
Your score in the game is going to be based on the lowest of the two factions, so keeping them within a tight range of each other is necessary to avoid losing, but achieving a high score means having to ratchet up each side's war effort.
Peacekeeping isn't the goal. Your goal in the game is to keep both factions going successfully in a war that neither of them can win. The goal is war, big time war, just as long as it isn't the kind that leaves one side in ruins. The strange juxtaposition is that of carnage with … Read More »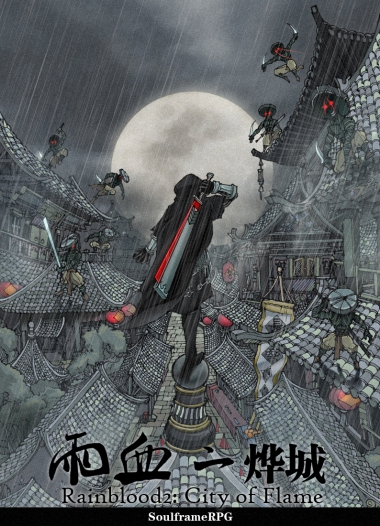 Whatever happened to Rainblood 2: City of Flame?
That's the question I found myself asking. For months, we had no answer. An indie game, and an indie developer, had gone completely missing.
Rainblood: Town of Death, was originally released in China during 2007 and an English translation in 2010. It's developed by a Chinese indie dev named Qiwei Liang. I did a review of the English translation version in September of 2010, but by that time a sequel was already in the works.
The sequel, City of Flame, didn't hit my radar until the early part of 2011. The first images I saw were impressive. A five and a half minute trailer showcased an updated art style, new side-scrolling view, and combat that was improved over an already robust "wuxia style" inspired combat system of the original.
I contacted Qiwei then, and got a response. He said the game would be releasing in China during Summer of 2011, at which time an English demo would release, and the full English version a few months after that.
I never heard anything about it after that. Summer came and went. By late 2011, I had taken hiatus from writing on this blog. I still had a mild … Read More »
In August of 2010 I sat down with lead dev and Arcen Games head man, Chris Park, to talk about starting an indie game studio and their newest game, a puzzler called Tidalis. Towards the end of the interview, I asked him if there were any projects he could tell us about and he said yes. He proceeded to tell me about a survivalist game with loads of customization options called Alden Ridge; I was instantly intrigued, as were most people.
---